My life in sex: the happily celibate woman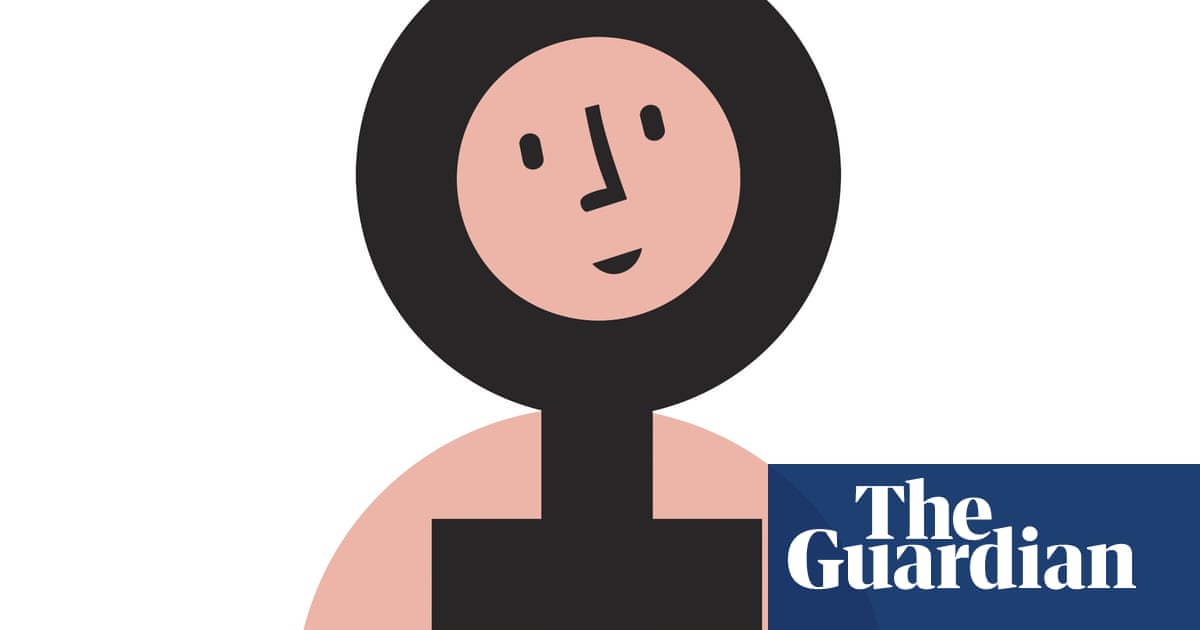 I've always liked men. If anything, I've liked them too much. I was unfaithful during my first marriage, and as a single woman I had the morals of an alley cat. It's just the way I am – I don't know why.
Obviously, I didn't sleep with men I found unattractive, and only once have I slept with a man for money (a very attractive married mechanic who fixed my car for free). But generally, as long as they liked me, that was a good enough reason to link up with a guy.
Despite having had an active sex life, it's taken many, many years to realise that I'm completely unsuited to relationships. I become very needy and insecure, and try to catch them checking other people out. I find myself setting them little domestic tests, which they always fail. I snap at the children because I'm waiting for his call, and then call him myself because I can't stand the fear of rejection. In short, I'm totally unreasonable – and the emotional agonies I put myself through are unreal.