My son grieves for the great grandfather he has never met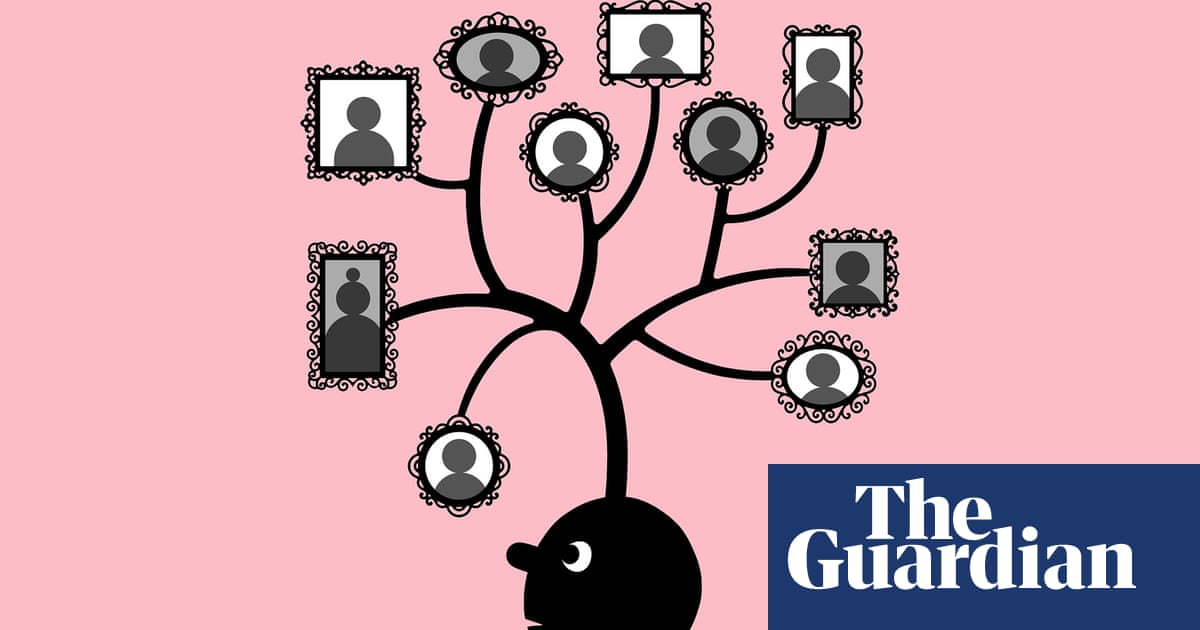 My partner and I have a five-year-old son, who seems to be happy and thriving. We live far away from any other family members. I am estranged from my family (my parents divorced when I was young and neither was a very interested parent). We've had various ensuing issues, therefore he has never known them.
My grandfather died when I was 14. I was very close to him and missed him a lot. Around that time I started experiencing anxiety and sadness. I have mentioned my grandfather a few times to my son, nothing in too much detail. But periodically he becomes very upset, sobbing because he "misses Grampy". I find it worrying as his tears are real, as if he is experiencing loss or loneliness.
I was quite lonely as a child and I'm desperately trying not to project my loneliness on to him. But I would like to get to the bottom of where his sadness is coming from. I can't quite understand how he can miss someone he has never known.