13 Amazing Photos You Missed This Week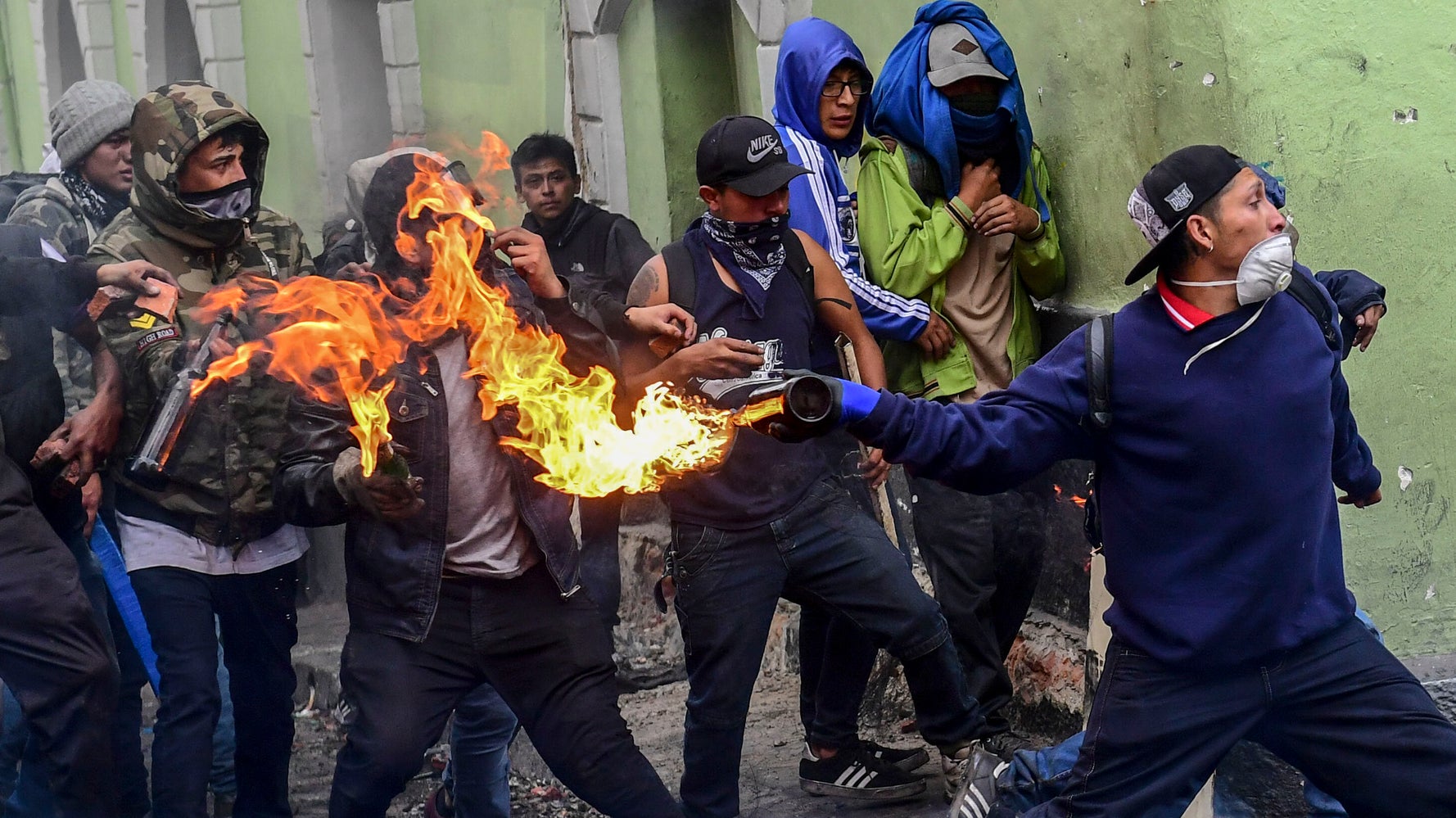 Tall ships arrive in Tūranganui-a-Kiwa and are greeted by waka on Oct. 8, 2019, in Gisborne, New Zealand. This year marks 250 years since the first onshore meetings between Māori and Europeans.
A climate activist waves a flag between the Reichstag Building and a camp they have pitched next to the Chancellery in Berlin, Germany, on Oct. 9, 2019.
A group of male festival-goers in their underwear pose for a photograph at the 2019 Deni Ute Muster in Deniliquin, Australia, on Oct. 05, 2019. The annual Deniliquin Ute Muster is the largest ute muster in Australia, attracting more than 18,000 people to the rural town of Deniliquin to celebrate all things Australian and the icon of the Ute in a weekend of music, competitions and camping.