How Is COVID-19 Changing the Practice of Medicine?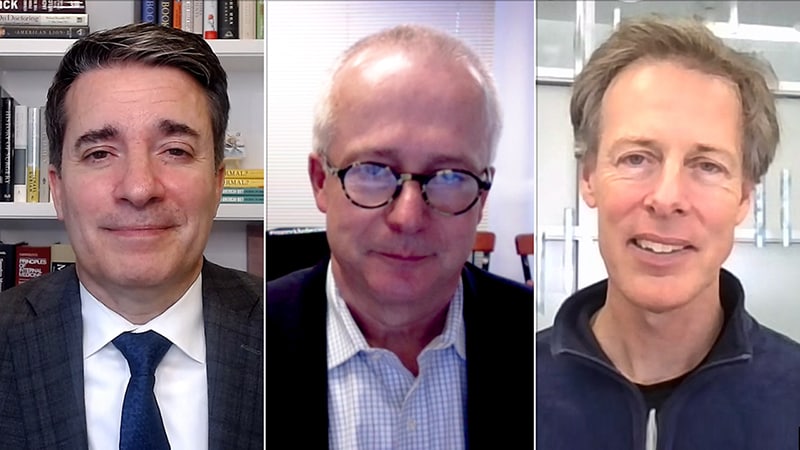 Find the latest COVID-19 news and guidance in Medscape's Coronavirus Resource Center.
COVID-19 prompted the rapid movement to telemedicine, although adoption varies by specialty.
Video technology such as breakout rooms allows multiple physician interactions in one telemedicine patient visit.
Video technology also provides an opportunity for universities to interview a more diverse group of resident applicants, without the burdens and cost of travel.
The communication of science has accelerated during the pandemic, which is both good and challenging.
Virtual grand rounds has led to increased participation and more interaction.
This transcript has been edited for clarity.
John Whyte, MD, MPH: You're watching Coronavirus in Context. I'm Dr John Whyte, chief medical officer at WebMD. Today we're going to talk about how COVID is changing the practice of medicine. I'm joined by Dr Bob Harrington, chair of the Department of Medicine at Stanford, and Bob Brisco, CEO of Internet Brands and WebMD. Gentlemen, thanks for joining me.