Coree Woltering Sets Ice Age Trail FKT With 275-Mile Push in the Final 100 Hours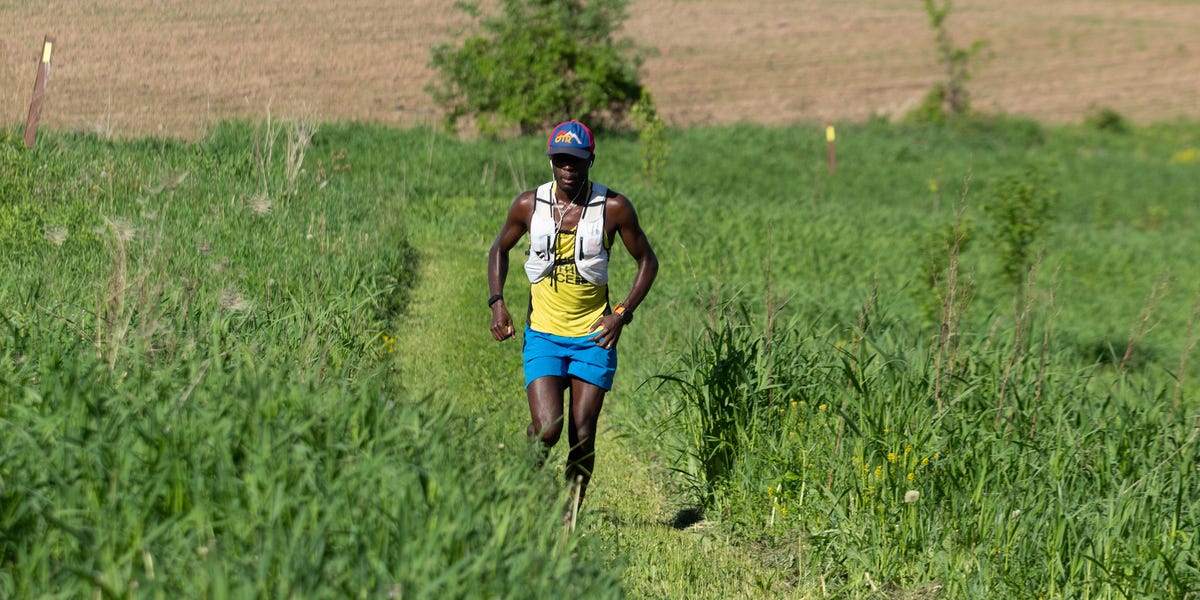 Ultrarunner Coree Woltering had run nearly 1,000 miles in three weeks on the Ice Age Trail in Wisconsin, but he had to cover the final 157 miles in 40 hours if he wanted to beat the existing fastest known time (FKT) on the trail. It was a tall task—one that would take two all-nighters if he wanted to beat that record.
Woltering, 30, only spent three weeks preparing for his first-ever FKT attempt of any kind. It wasn't totally spur of the moment; running the Ice Age Trail had been on his mind since he moved back to the Midwest in 2017, and he often trained in the southern portion of the 1,147-mile trail.
When ultrarunner Annie Weiss captured the FKT in 2018 (21 days, 18 hours, and seven minutes), he thought it would be something he attempted to do one day—but he was thinking more like two to five years from now.