Nike's Joyride Dual Run Brings Novel Cushioning at an Affordable Price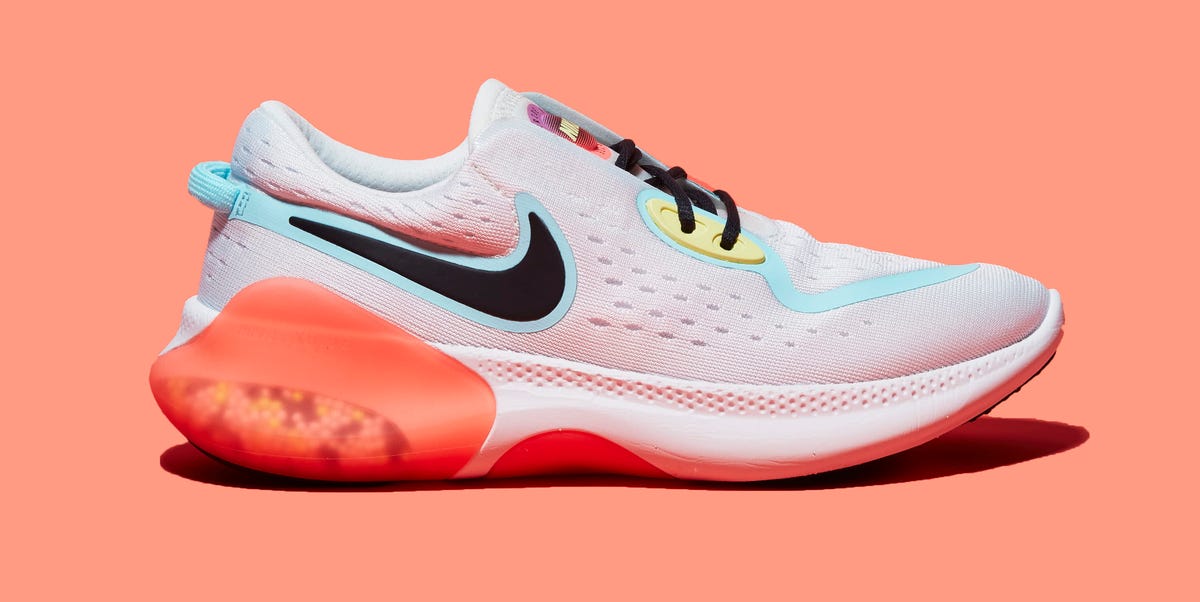 The RW Takeaway: An exciting new cushioning concept boosts heel comfort for new runners.
Price: $130 Type: Road Weight: 9.1 oz (M), 7.4 oz (W) Drop: 11 mm Type: Road
Buy Men'sBuy Women's
Joyride is a novel cushioning concept from Nike. It's kind of like running on a Tide Pod; pockets in the sole are filled with thousands of tiny thermoplastic elastomer (TPE) beads that shift and compress each time you land on them. Nike first rolled out the feature in a $180 shoe targeted toward beginners, with four separate pods covering the entire bottom of the shoe. Our gripe at the time was that the shoe was heavy and too expensive for the new runners Nike was targeting.
This new, cheaper shoe uses only two pods in the back half of the sole, combined with foam under the forefoot. This gives you the unique cushioning when you land, but a more familiar toe off sensation as you advance through your stride.