How I Learned to Stop Hating Virtual Races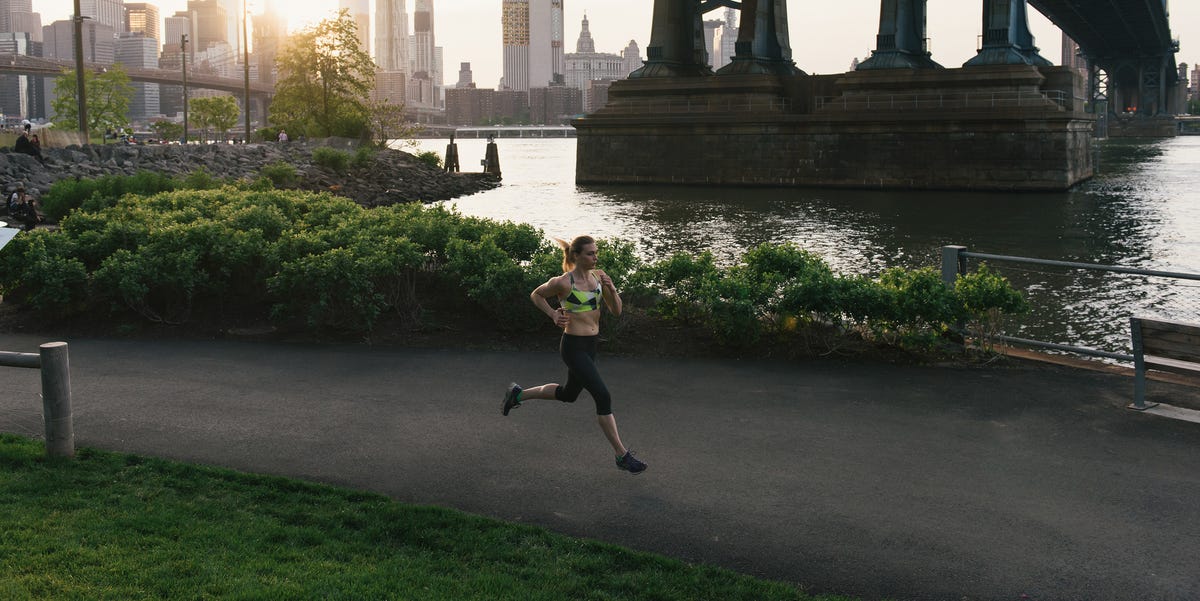 Amidst COVID-19, with big races like the Boston Marathon and the Brooklyn Half off the schedule for 2020, virtual racing seems like the only option runners will have for the foreseeable future. While everything has gone virtual since March, the idea of running a solo time trial just hasn't appealed to the racer in me, one who thrives on chasing down runners in the final stretch of the race.
However, when I received an email from the Brooklyn Mile, I decided to give it a shot. The concept for the race was familiar: Instead of running a mile down Kent Avenue in Brooklyn on Father's Day, you'd instead run a mile anywhere you wanted between June 19-21. This is not what convinced me to sign up. What inspired me was what they were doing with the proceeds. Every year since its conception, the Brooklyn Mile has set aside specific dollar amounts for its prize purse and donated the remaining proceeds—after paying for expenses like timing and T-shirts—to the charity Girls on the Run NYC. This year, with the race being virtual, they were doing things differently: 80 percent of the proceeds would go to NYC's Emergency COVID-19 Relief Fund. The other 20 percent went to the prize purse—and here's where things got interesting.