Follow Along With Grayson Murphy's Yoga Flow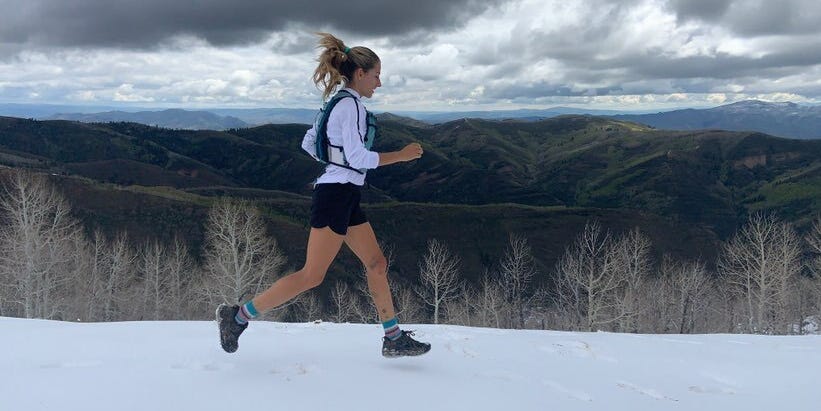 A single yoga session does double duty for runners by loosening up tight muscles and strengthening weaker ones. Ultrarunner Grayson Murphy knows just how important a regular yoga practice is for successful training runs and races.
Back in November 2019, Murphy won both the World Mountain Running Championships—a 14K trail race in Villa La Angostura, Argentina—and the XTERRA Trail Run World Championships—a 21K trail race in Oahu, Hawaii.
Murphy currently trains in her home state of Utah under the Idaho Distance Project, and logs about 70 miles per week. To prevent injuries, run strong, and stay on top of her mental game, Murphy incorporates yoga into her training.
"I do yoga because it helps to keep me healthy both mentally and physically," she told Runner's World. "On those days when I am lacking motivation, a yoga session does a great job of reminding myself of my strength and appreciation that I have for all that I ask my body to do. And not to mention, being more flexible and mobile is great for injury prevention."