How to Lose Weight After 40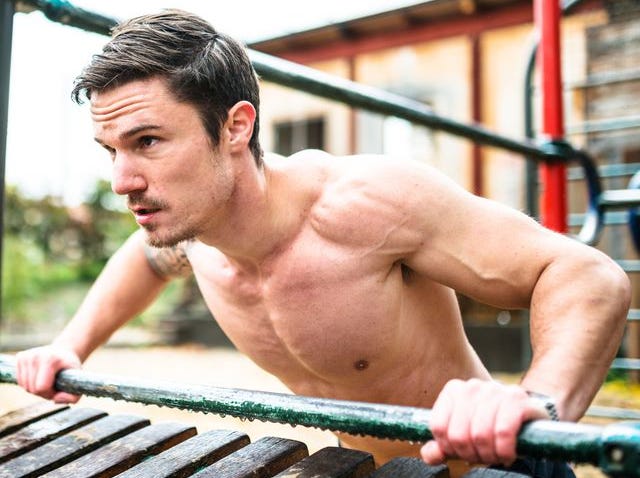 In your teens and 20s, it used to be that you could eat pizza every night for a week without a lot of pushback from your body in the form of extra pounds. In your 40s, not so much. Maybe you're even eating much better now, but weight is still accumulating.
It's usually not just due to losing muscle mass over time (more on that later). "It's multifactorial," says Fatima Stanford, MD, MPH, obesity medicine physician scientist at Massachusetts General Hospital and Harvard Medical School. Numerous factors can sneak up on you and help you gain or hold onto weight, including your lifestyle, your food, your biology, and your sleep habits. The good news in that is that there are also numerous ways to tackle getting your weight to where you want it—you don't have to force yourself into one approach, and you get to choose what works for you.