Here's Exactly How Much Protein You Need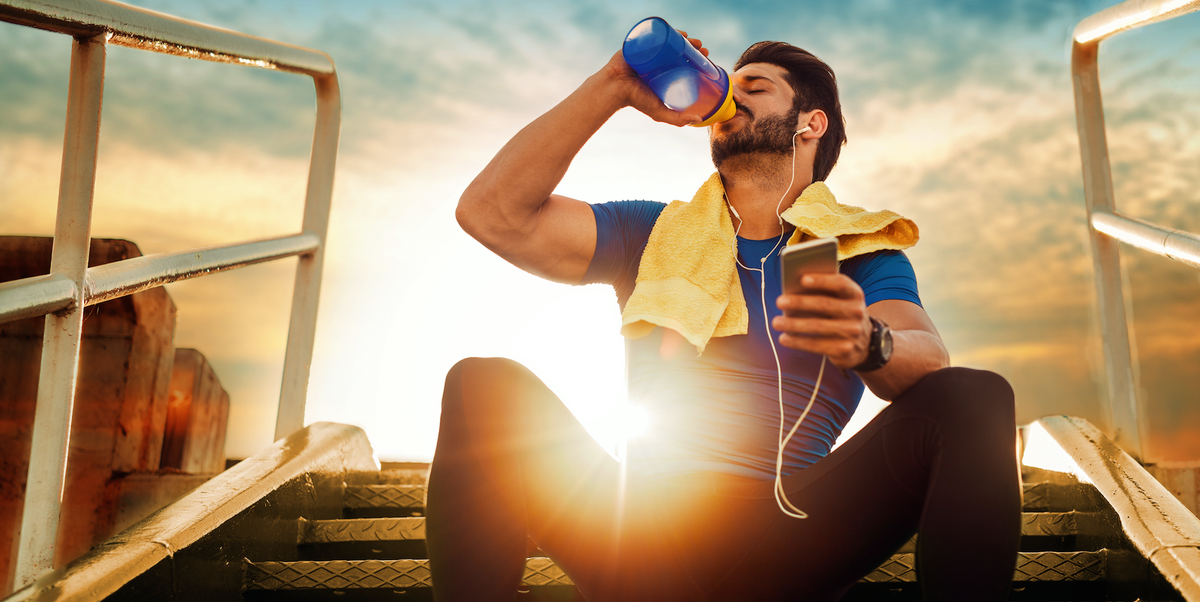 Despite what bright new food packaging might lead you to believe, humans have known about the power of protein since at least the early 19th century.
That's when a Swedish chemist named the molecules using a word from the Greek, proteios, meaning "holding first place" and therefore most important.
Today, if society resurrected that Swede and dumped him into an American supermarket, he might feel smugly validated. In the eyes of consumers and marketers, the nutrient is indeed the most important—ubiquitous, beneficial, desirable, and, now, lucrative.
The global protein-supplements market will reach $21.5 billion by 2025, according to industry reports. You'd expect to find whey in your post-gym shakes and bars, but now protein is popping up everywhere.
You can wake up and have a protein-rich bowl of cereal, grab a whey-infused Protein2o water on your way out the door, pick up a Chicken Wrap Protein Box at Starbucks for lunch, and munch on ranch-flavored Quest Nutrition protein chips as a mid-afternoon desk snack.