COVID-19 Vaccine Distribution Builds on Pandemic Flu Plan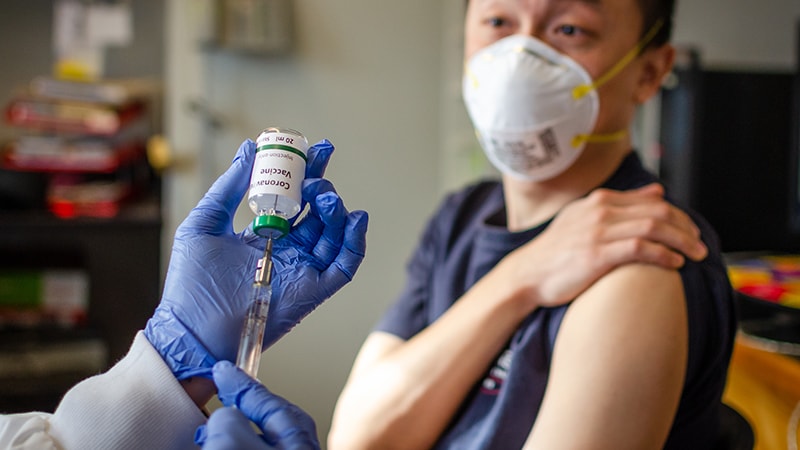 Editor's note: Find the latest COVID-19 news and guidance in Medscape's Coronavirus Resource Center.
Developing a SARS-CoV-2 vaccine and getting it to everyone in the United States who needs it will be difficult, but lessons learned from the 2009 H1N1 influenza pandemic can help, the Advisory Committee on Immunization Practices (ACIP) said at a June 24 meeting.
"We recognize that we're asking ACIP to do an insurmountable task in the absence of sufficient data, and yet this is the situation that we at CDC find ourselves in," Nancy Messonnier, MD, director of the Center for the National Center for Immunization and Respiratory Diseases (NCIRD), Centers for Disease Control and Prevention (CDC), said during the meeting.
"As always when we're faced with tasks that seem insurmountable, we come to ACIP to get your advice. [W]e know that you don't have perfect information, and yet we've never needed your guidance more than we do right now," she continued.