The Week That Wasn't: Bats, Handwashing Apps, Immunity?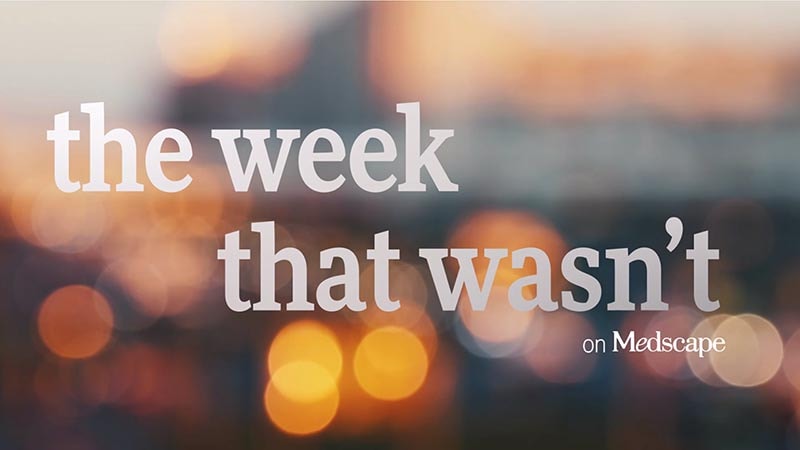 Editor's note: Find the latest COVID-19 news and guidance in Medscape's Coronavirus Resource Center.
This week in COVID-19 news, researchers announced a study of how coronaviruses infect bats, tech companies introduced products to promote careful handwashing, and scientists described the prevalence of SARS-CoV-2 antibodies in four different populations in Wuhan. But you didn't see these headlines on Medscape Medical News. Here's why.
A professor at Stony Brook University was recently awarded a grant to study why bats can carry coronaviruses but seem not to be affected by them. The team will investigate differences between the nasal epithelium, particularly mucus-secreting goblet cells, of bats and humans. "Because of the acute respiratory symptoms and the curious loss of the sense of smell in some human patients with COVID-19, there is a hint that cells in the nasal passage are afflicted first," the study's lead investigator explained in a university press release.