Moral Injury Stems Beyond the Lack of PPE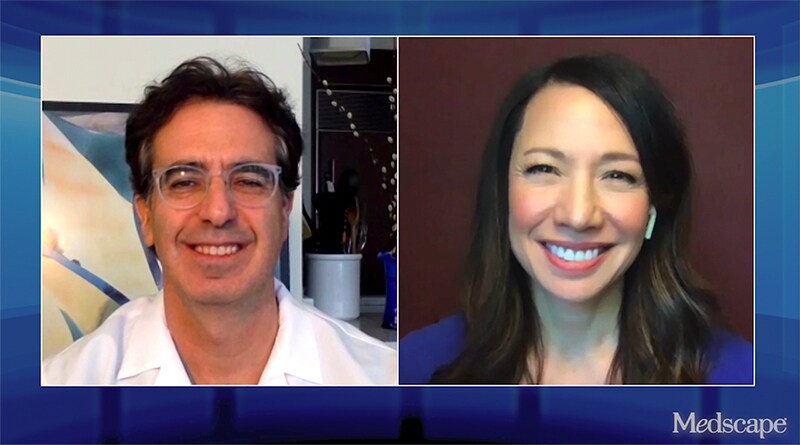 This transcript has been edited for clarity.
Robert D. Glatter, MD: Hello. I'm Dr Robert Glatter, Medscape medical advisor and assistant professor in the Department of Emergency Medicine at Lenox Hill Hospital and Northwell Health.
The recent pandemic has been quite stressful for all healthcare workers, especially physicians, physician assistants, nurses, and EMS workers. Putting this into perspective is vital because we have to pay attention to the mental health of everyone. We have to support everyone. If we don't do that, then going forward makes the situation quite difficult.
Joining me is Dr Christine Moutier, a practicing psychiatrist, professor, and dean in the University of California San Diego School of Medicine. She is also chief medical officer for the American Foundation for Suicide Prevention. Throughout her career, Dr Moutier has focused on training healthcare leaders, physicians, and patient groups in order to change the healthcare system's approach to mental health, fighting stigma, and optimizing care for those suffering from mental health conditions.