Doomsday Scene: COVID-19, Flu, Measles, & Winter. Here's Our Plan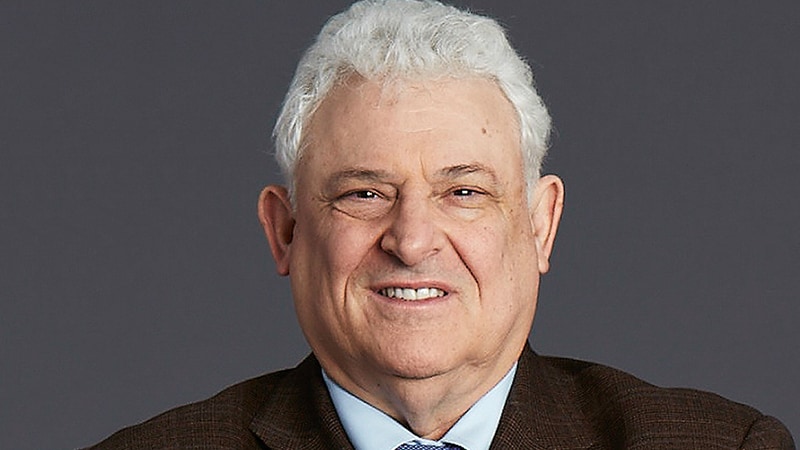 Editor's note: Find the latest COVID-19 news and guidance in Medscape's Coronavirus Resource Center.
Despite flare-ups of COVID-19 in the US and other nations, there is a lot of optimism floating around that we are going to get out of this pandemic with the discovery and distribution of a vaccine by late this year or early 2021. But I highly doubt that a vaccine "magic bullet" will appear that quickly, because of the need for careful, large-scale clinical research; manufacturing and distribution challenges; and uncertainty about the efficacy and durability of a vaccine.
Further, COVID-19 is not the sole challenge we face. Flu and measles are likely to make our lives very miserable by the end of the year as kids miss their shots and people resist getting flu vaccinations. We need more debate about how to get ready for a perfect storm of infectious disease.