Screening Older Doctors: Good Sense, or Discrimination?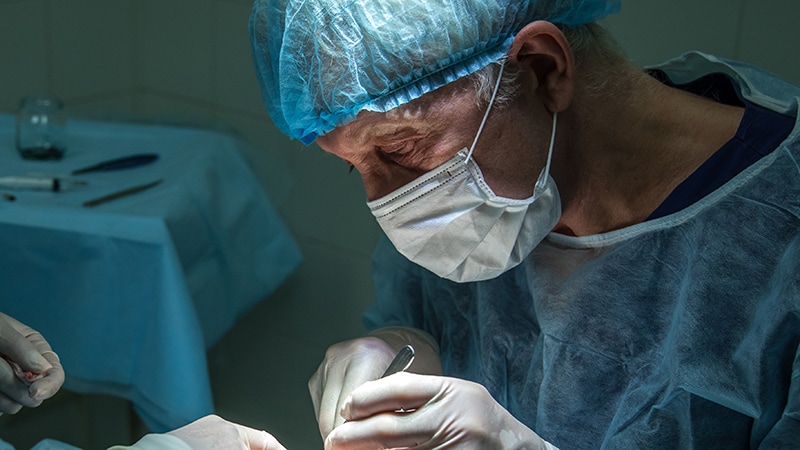 Irwin Nash was 73 years old when he filed a complaint with the United States Equal Employment Opportunity Commission against Yale New Haven Hospital, the primary teaching hospital affiliated with Yale School of Medicine. At the time of the 2018 filing, Nash had worked as a pathologist at the hospital or served on the medical school faculty for 42 continuous years. The EEOC, earlier this year, charged the health system with violating the law by requiring employees to complete cognitive and eye exams to maintain hospital privileges after age 70. Nash had passed the examinations, but the lawsuit alleges that the screening requirements subjected him and others "to the stigma of being singled out because of their age."
Nearly 150,000 U.S. physicians age 65 or older are in active practice, accounting for 15 percent of the physician workforce, according to the American Medical Association. Yale is one of a number of hospitals and health systems that have implemented policies requiring physicians when they reach a certain age — typically 70, sometimes older — to undergo specialized screenings in order to continue medical practice. Aging is associated with declines in cognitive performance and other functions, and proponents of age-based screening programs say that the evaluations are needed to protect patient safety. But the policies are controversial. In addition to the EEOC complaint, at least one state legislature has voted to restrict age-based screenings of physicians. Meanwhile, some physicians argue that a test score may not adequately reflect one's fitness to practice medicine.