Why Some Wash Their Hair With Only Conditioner: A Guide To Co-Washing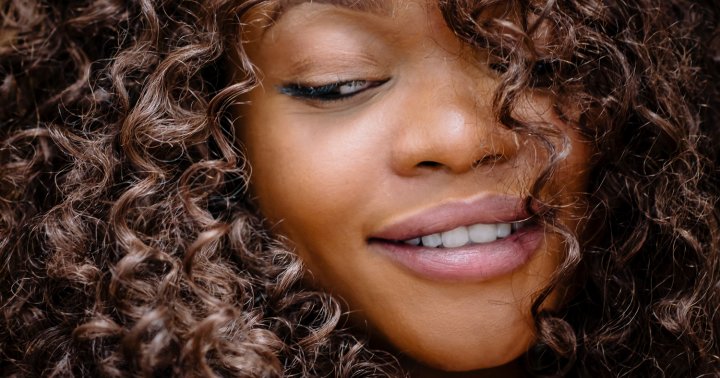 Curls, coils, and kinks need moisture, full stop. This poses a problem with shampoos as surfactants, the active ingredient that does the cleansing, are notoriously drying. This is even true of sulfate-free shampoos: Even though they are far more gentle than their traditional counterparts, they contain surfactants that can be overtly drying to delicate hairs. So for those with really dry hair, skipping shampoos actually may be the answer.
That's where co-washing comes in: If you are curious about making the switch, we spoke with top hair care experts and stylists for tips on how to help.
Co-washing, explained.
"Co-washing—or, conditioner washing—allows the gentler cleansing without the drying detergents that can harm the scalp and hair. Also, co-washing protects the integrity and strength of the hair while maintaining its natural oils," says hairstylist Miko Branch, founder of natural hair care brand Miss Jessie's.