How To Break Down Emotional Blocks Using This In-Demand Crystal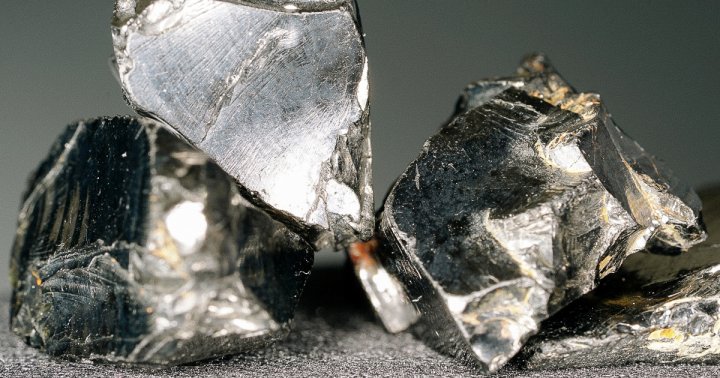 If you've never heard of shungite, you might want to consider adding it to your crystal collection. It's a powerful grounding stone, among its other benefits, and its rich, black color makes it stand out among colorful crystals. From its history to its uses, here's the lowdown on this mineraloid.
History and types of shungite.
Shungite is technically not a crystal but a mineraloid (like amber, opal, or obsidian), due to its structure. But that doesn't make it any less powerful! Used for centuries, shungite has long been considered a stone for healing, with Peter the Great of Russia using it in his spa to purify water. Northwest Russia is actually where the largest and oldest source of shungite lies, with other deposits reported in Austria, India, Kazakhstan, and the Democratic Republic of the Congo.