The Hair Color Technique That Simulates A Natural, Sun-Kissed Look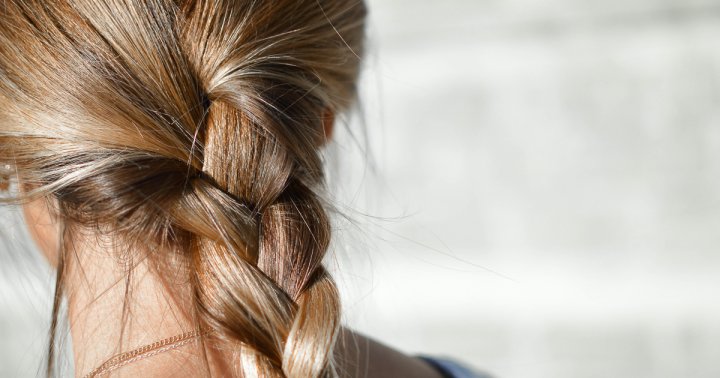 As far as hair coloring goes, nowadays the sky's the limit for options and inspiration. You can don vibrant neons, experiment with soft pastels, stick to your natural hue, paint on highlights, and any variation in between.
Now here's a technique that decidedly falls on the subtle end of the spectrum: The point of babylights is to be so soft and blendable, ideally they're nearly undetectable.
What are babylights, and what do they look like?
"Babylights are super fine—floss thin—weaves of highlights via foiling techniques," says celebrity colorist and Redken brand ambassador Matt Rez. "Typically their lightness is achieved by bleaching to desired level of lift, rooted to blend/melt into the base color, and glossed for the final color result—they are not meant to be very pronounced and are intended to simulate a super-natural, sun-kissed result."