Texas Runners Will Cover Up the Name of Their High School—Robert E. Lee—on Jerseys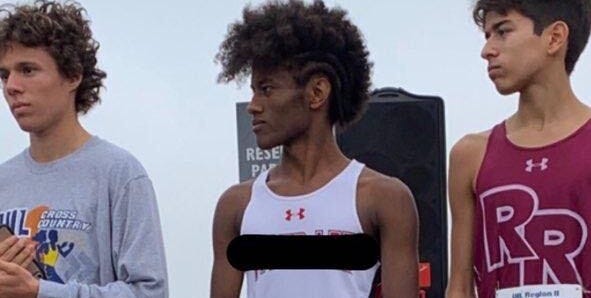 Three high school cross-country runners in Tyler, Texas, have announced that they will cover up the name of their high school—Robert E. Lee High School—on their jerseys for the upcoming cross-country season.
Their cross-country jerseys read "Tyler Lee" for the school district (Tyler) and the school name (Robert E.Lee)—both of which are named after slave owners.
Trude Lamb, a sophomore cross-country runner, penned a letter to the Tyler school board calling for the change. Her letter went viral, and they hope it will help spur change in Tyler and other places with school names linking back to confederacy roots.
"I was not expecting it to blow up," Lamb, 16, told Runner's World. "I just wrote the letter hoping the school board would listen. We just want a name that we can all agree on and be proud of."