This Week May Get Muddled With Mercury & Saturn Still In Retrograde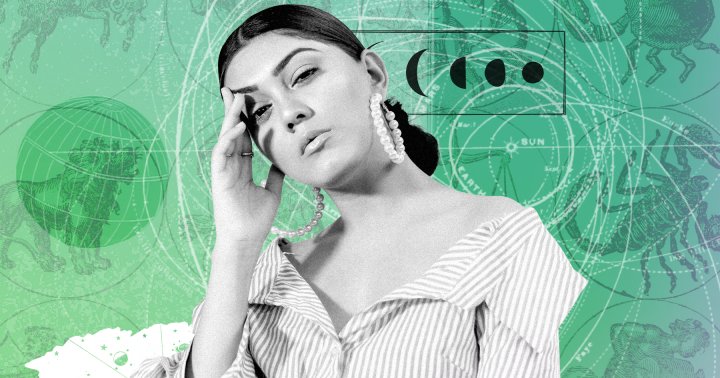 Still waiting to run through that Mercury retrograde essential checklist? Hop to it!
Back up all your important data, create stronger passwords and quickly submit that (almost past due) paperwork. Then, check in with your feelings. Have you swept any important conversations under the rug or maybe held a relative or roommate at arm's length? This Tuesday, June 30, the amplifying Sun beams at the same degree of Cancer as retrograde Mercury, backlighting all the muddling antics this transit can bring.
Anything you've been avoiding could be spotlighted, forcing you to deal. While this will be the opposite of fun, once you get it handled, it WILL be a relief. Ignoring a problem and letting it fester can be like a persistent, nagging devil on your shoulder. Clear the air and you'll feel a whole lot lighter, even if you have to endure some challenging and awkward conversations along the way.