When a Run Streak Becomes an Unhealthy Obsession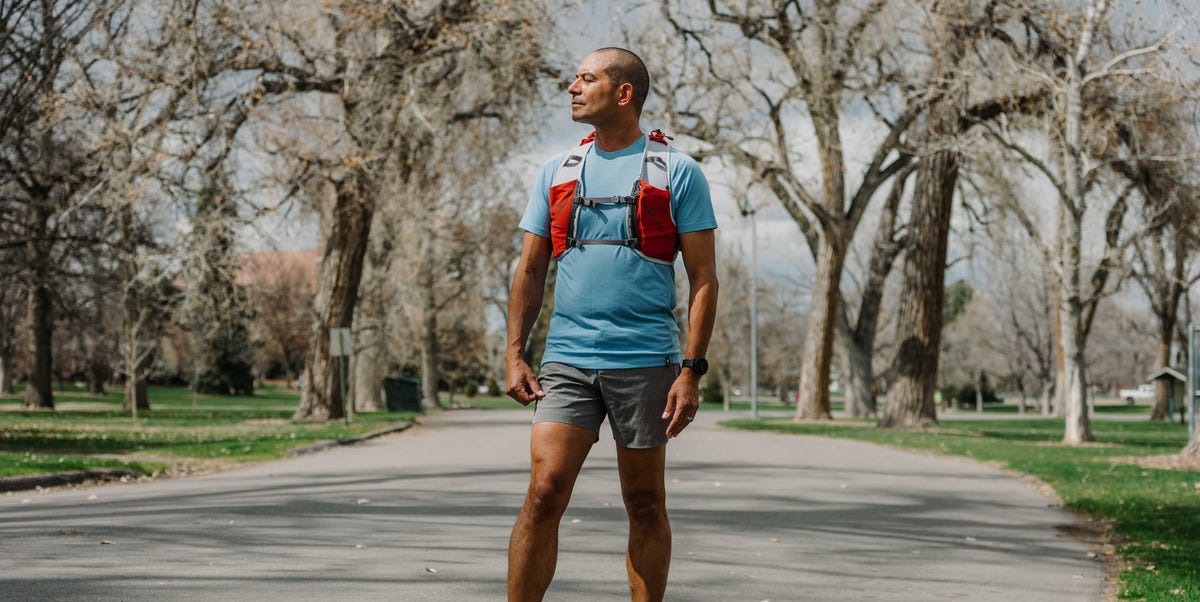 Brian Schroder had run 5 kilometers per day for over 700 days in a row—almost to his goal of a 1,000-day run streak—when he set out into the blizzard. He wasn't going to let one blustery afternoon stop him.
It was January 2019. Schroder, a 43-year-old accountant from Denver, Colorado, was on a ski trip with his family when a sudden snowstorm trapped them at the lodge. When Schroder realized he wouldn't be home that night to fit in his usual run, he laced up the only pair of shoes he had brought—a worn out pair of Vans—and ventured into the gale.
"As I was running around this resort in my ski clothes, I realized, I want to do other things," Schroder says. "I am a runner, but I don't just run. I want to ski all day and not have to run. I want to spend more time with my wife and son."