Sun Spots On Your Hands? This Supplement Can Help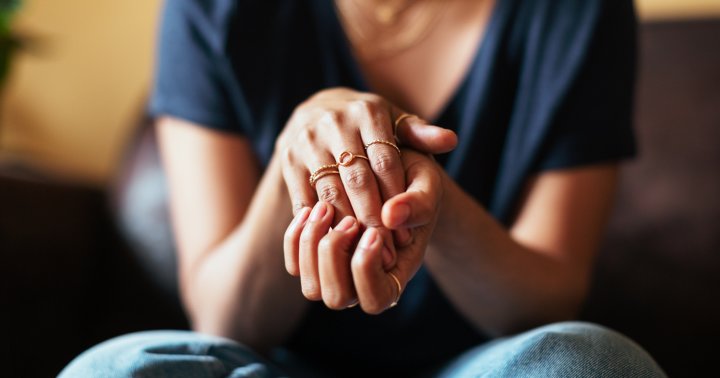 Hands, the saying goes, reveal your real age. The theory is that since many of us pay closer attention to the skin on our face—slathering it with creams and tonics—that the skin there holds up to time just a bit better. Hands, well those get put through the test: most of us hardly apply adequate sun protection to the area day-to-day, they get put through much more work, and we wash them more frequently (especially now), which disrupts the microbiome, leading to premature aging.
The good news is the skin on our hands is built to do the work. "The skin on our hands is thicker so the barrier tends to be stronger," says board-certified dermatologist Keira Barr, M.D. But that's not to say the skin won't suffer the consequences of external aggressors. Case in point: Sun spots on the hands.
What to do about sun spots on hands.