You'll Want To Take This Personality Test Based On Brain Chemistry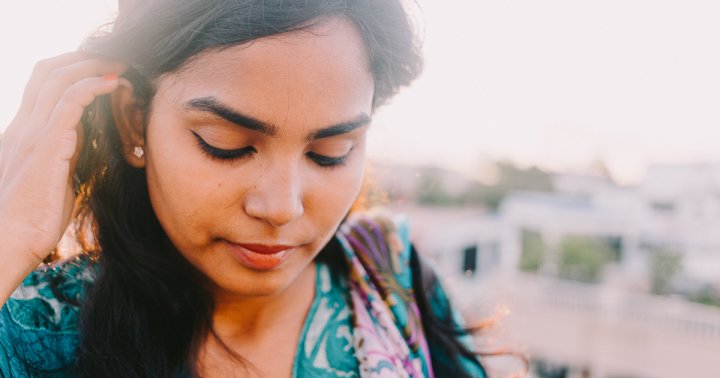 It may come as a surprise that one of the lesser-known personality tests out there is actually the only one based on actual brain chemistry. It's called the Fisher Temperament Inventory (FTI), and it was created in 2005 by author and biological anthropologist Helen Fisher, Ph.D.
It all began when a dating site called her in to ask her, what makes us fall in love? Fisher didn't know it then, but this question would prompt her to create the first personality test that was based not on linguistics but rather chemicals in the brain, leading to a better understanding of how our biology shapes our personality.
Through her research, she was able to identify four systems that are each linked with a collection of personality traits. And when you understand your specific brain chemistry, you can better understand yourself (and others).