What Are the Risks of Going Back to School?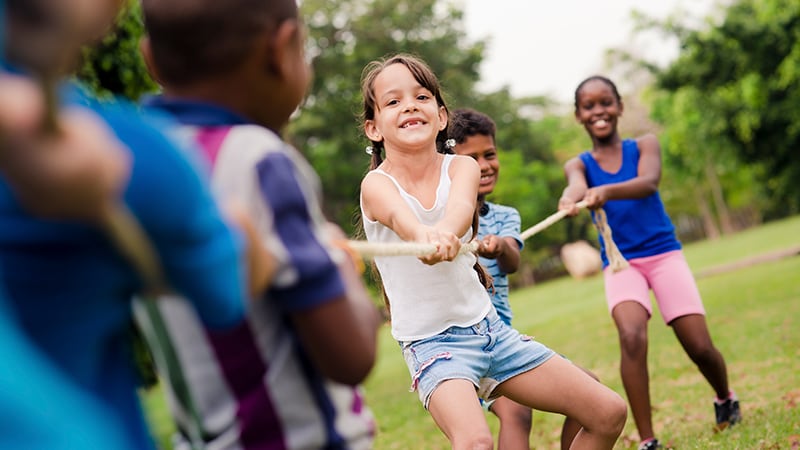 Editor's note: Find the latest COVID-19 news and guidance in Medscape's Coronavirus Resource Center.
A few weeks ago I was asked by the head of our local parks and recreation department for my opinion on whether the town should open its summer recreation camps program. He had been receiving multiple inquiries from parents who in the past had relied on the day camps for day care. The director already had surveyed health care administrators and other providers in the town and his team had crafted a plan based on what guidelines they could glean from state and federal advisory groups. The feedback he had received from town officials and health care representatives was that they felt opening would be a bad decision. One physician observed that there is just "so much we don't know about the virus at this point."