One Thing We Need To Unlearn To Be Better Environmentalists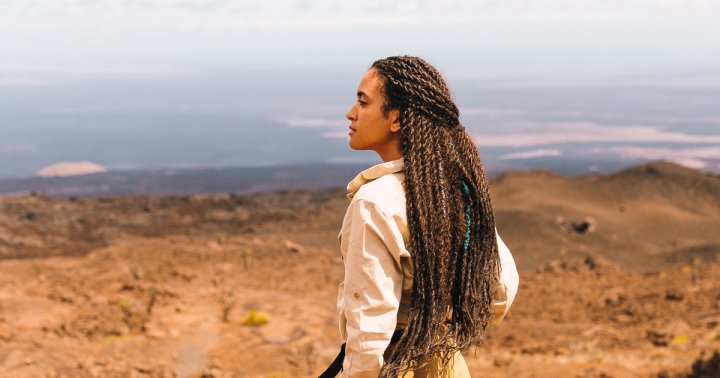 Environmentalism is one of many paths to understanding ourselves and how we relate to the world around us. It is a daily practice of cultivating awareness of how inherently interconnected we are to everything in the universe.
Being a better lover of the earth requires us to start with introspection. It requires a willingness to look at uncomfortable truths and have the courage to unlearn what we thought we knew. It is only through unlearning that we can begin to see beyond the individual and collective stories that keep us trapped inside our own heads. In a world that is built on convenience and knowing, this process is, in itself, a revolution.
What do we need to unlearn?
In the collective story of modern Western civilization, humans dominate nature. We are not a part of nature. In this view of the world, it is very easy to simplify, structure, and divide everything into individual categories that exist independently of one another.