Testing the Limits of Medical Technology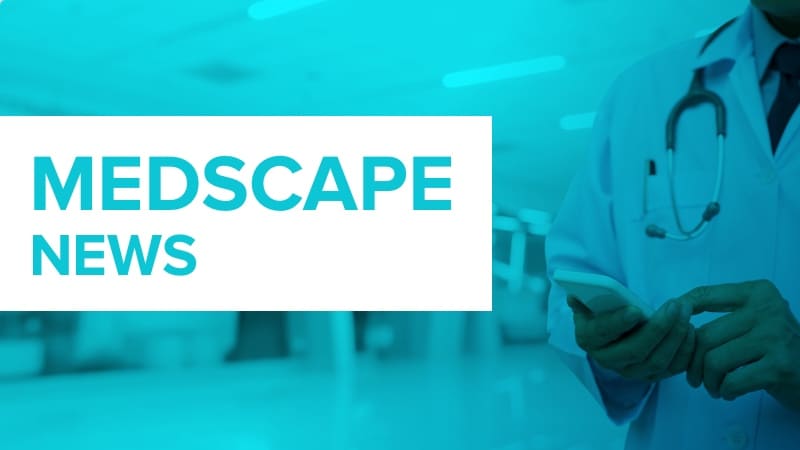 Editor's note: Find the latest COVID-19 news and guidance in Medscape's Coronavirus Resource Center.
On March 9 my team was given a directive by the chief medical officer of our health system. We were charged with opening a drive-through COVID-19 testing center for our community in just 2 days' time. It seemed like an impossible task, involving the mobilization of people, processes, and technology at a scale and speed we had never before achieved. It turned out getting this done was impossible. In spite of our best efforts, we failed to meet the deadline – it actually took us 3 days. Still, by March 12, we had opened the doors on the first community testing site in our area and gained the attention of local and national news outlets for our accomplishment.
Now more than 2 months later, I'm quite proud of what our team was able to achieve for the health system, but I'm still quite frustrated at the state of COVID-19 testing nationwide – there's simply not enough available, and there is tremendous variability in the reliability of the tests. In this column, we'd like to highlight some of the challenges we've faced and reflect on how the shortcomings of modern technology have once again proven that medicine is both a science and an art.