Get a Solid Lower Body Workout in Just 15 Minutes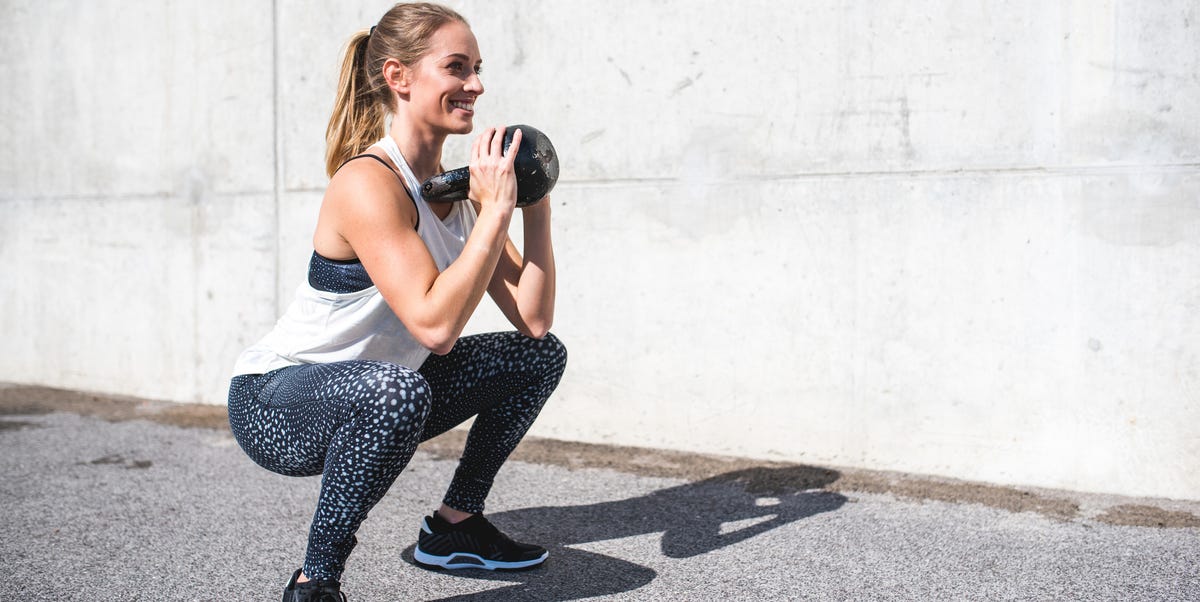 Strength training—especially your lower body—is a simple and effective way to make every run feel as easy as possible.
Adding exercises such as lunges and squats to your workout routine 2 to 3 times a week will give your leg muscles the strength and power to conquer hills and sprint to the finish—whether you're racing or not.
That's why Lindsey Clayton, senior instructor at Barry's Bootcamp and cofounder of the Brave Body Project, put together a 15-minute lower-body workout that's great for both beginner and experienced runners.
[Download the All Out Studio App for more amazing at-home workouts!]
How to do it: Perform each exercise for 50 seconds. Rest 10 seconds between each exercise. Repeat the entire circuit 3 times through for a total of 15 minutes. Feel free to add weights or a mini band if you want to make the exercises harder.