This Guy Did 50 Pullups a Day for a Whole Month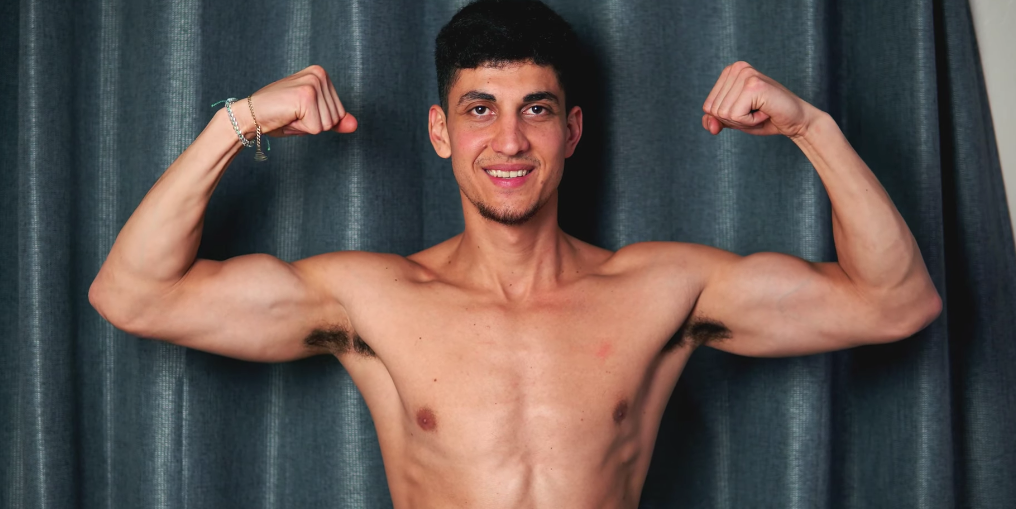 Earlier this year, fitness YouTuber Alex Gharfeh committed to completing 50 clean pullups every single day for 30 days. While his original aim had been to hit 100 reps each day, totaling a godly 3,000 pullups by the end of the challenge, he eventually decided on a more achievable goal, tracking his progress as he went.
In the video, Gharfeh breaks the 50 pullups down into sets, as his pullup max is 10 reps in a row at the start of the challenge. After completing his first 50, he then wakes up on Day 2 aching all over. "My arms were sore, my elbows were sore, my back was sore, my abs were sore," he says. "Everything was sore."
That soreness abates after the first couple of days, and Gharfeh is able to continue with the challenge and work on his endurance. By the midpoint of the 30 days, he is proud of how "effortless" his pullups look, and he is able to do 18 wide grip pullups consecutively. "Don't get me wrong, they're not easy, they're still a hard workout," he says. "That's why you have to keep practicing and practicing and practicing."