Who Is Rutledge Wood from 'Floor Is Lava'?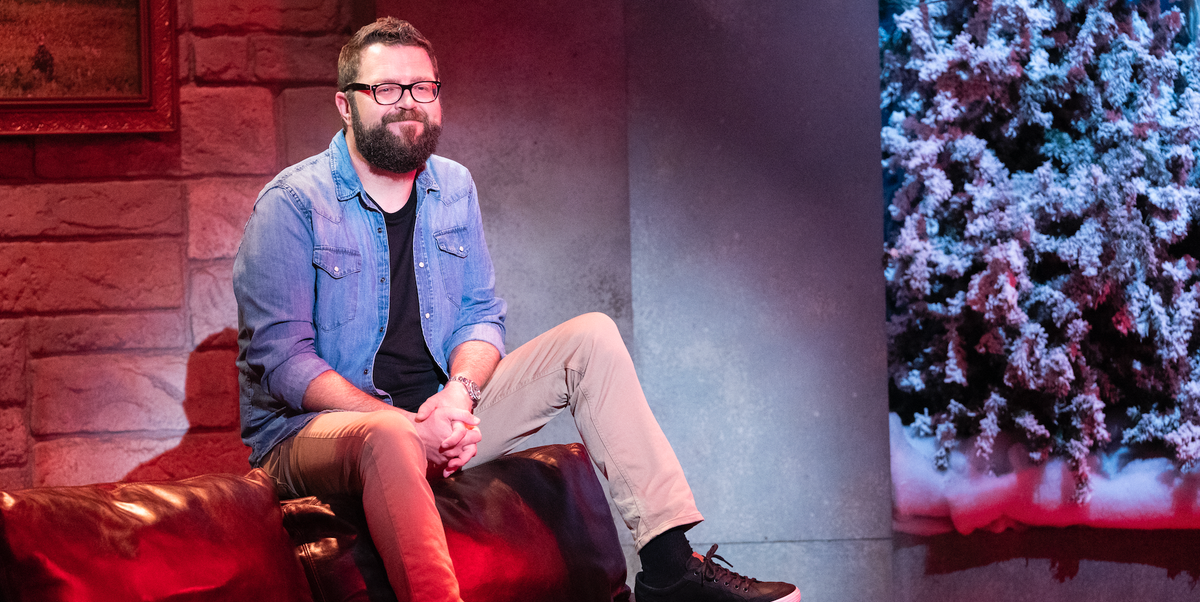 If you're someone like me, who has way too much time on their hands, there's a decent chance you've seen the new competition series Floor is Lava pop up on your Netflix homepage recently. And if you're wondering what it's about, well… it's exactly what it sounds like. Three teams go through a series of various obstacle courses while attempting to not touch the ground, which is made up of "lava." If you fall in, you guessed it—you're out.
Throughout the course of each episode, there's a narrator (who viewers seem to have polarizing thoughts about) giving a pretty boisterous-sounding play-by-play of what's happening throughout the competition. But who is the voice that's constantly breaking the fourth wall? Well, as you find out in the beginning of the first episode, it's actually Rutledge Wood, the show's host. And as it turns out, Wood has had an illustrious hosting career, and his voice might be recognizable to some hardcore race car fans.