Why Mr. Nobody Won't Be In 'Doom Patrol' Season 2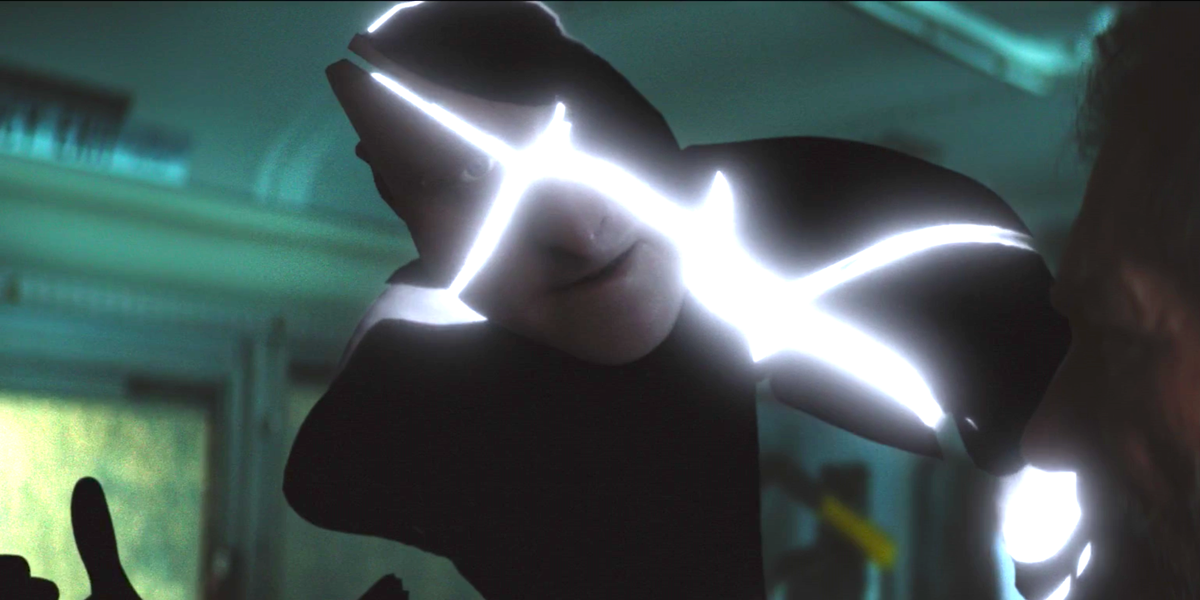 Spoiler warning: the following story contains spoilers for the first season of HBO Max's superhero show, Doom Patrol.
There's a lot to like about Doom Patrol, the superhero show with a comic history that dates all the way back to 1963. One of the best parts of the first season of the show was the narrator/villain Mr. Nobody, a fourth-wall breaking bad guy who got universe-jumping superpowers from a Nazi scientist in Paraguay in 1933. Longtime character actor Alan Tudyk (Dodgeball, Firefly, Tucker and Dale vs. Evil) plays Mr. Nobody with the absolutely perfect mix of sinister energy and over-the-top, never-too-serious humor (a tonal match with the rest of the show) and was a constant pleasure to watch in the first season. But as fans begin to watch the second season of Doom Patrol (now streaming on HBO Max), they might notice that Tudyk's name and credit are no longer in the show's opening, and that he seems to no longer be a part of the show's main cast.