Liraglutide Plus Exercise Helps Maintain Weight Loss: S-LITE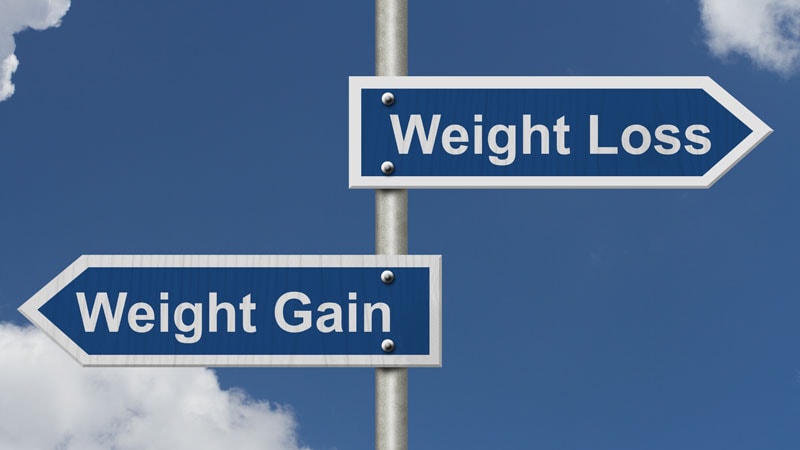 A year of regular exercise plus daily subcutaneous injections of the glucagon-like peptide-1 (GLP-1) receptor agonist liraglutide (Saxenda, Novo Nordisk) was superior to placebo or liraglutide or exercise alone in maintaining weight loss, in a new study.
The S-LITE trial randomized close to 200 healthy patients with obesity but no diabetes who had lost at least 5% of their initial weight on an 8-week very low-calorie diet to one of these four treatment regimens for weight-loss maintenance.
With the combined treatment, the patients not only kept the most weight off, they also lost the most body fat while preserving muscle mass.
"Therefore, we recommend this combined use of exercise and liraglutide after weight loss," Julie R. Lundgren, MD, and a PhD student, concluded in her oral presentation of the trial results during the virtual American Diabetes Association (ADA) 80th Scientific Sessions.