Cardiologists, Oncologists Desperately Need Your Help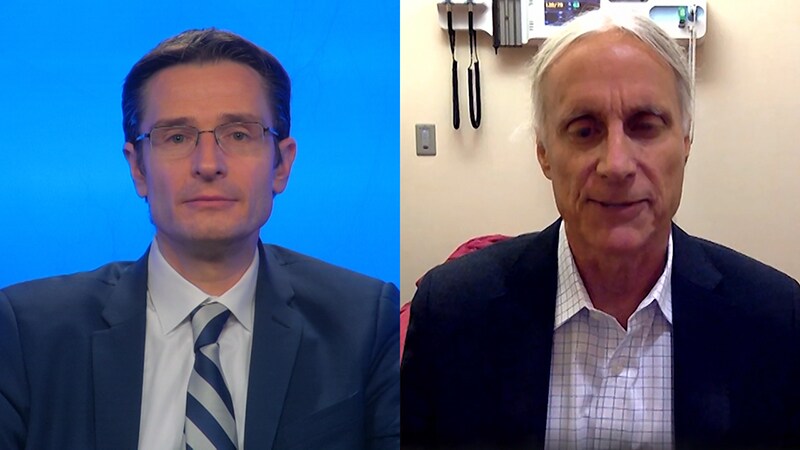 This transcript has been edited for clarity.
Joerg Herrmann, MD: Hello, and welcome back to the Mayo Clinic Medscape video series. I am Joerg Herrmann, professor of medicine at Mayo Clinic, and consultant in the Department of Cardiovascular Diseases at Mayo Clinic Rochester. Today we will be discussing the topic of cardio-oncology. I am joined by my colleague, Donald Northfelt, professor of medicine and consultant in oncology at Mayo Clinic Arizona, and an expert in this area. Welcome, Donald. Hearing about cardio-oncology, I think one of the first questions that comes to mind is why is this relevant today, and why do providers across disciplines need to know about it?
Donald Northfelt, MD: From my perspective, medical oncologists and hematologists desperately need the help of cardiologists in our current environment. We are increasingly using treatment strategies and medications that cause cardiovascular toxicities. In addition, because our patients are living longer, they are accumulating the harms of our treatments as well as the harms of aging that lead to cardiovascular complications. For these reasons, it is critical that, in the 21st century, medical oncologists and hematologists are closely aligned with cardiologists in the management of these patients.