Gene Therapy Trial Halted After Second Patient Death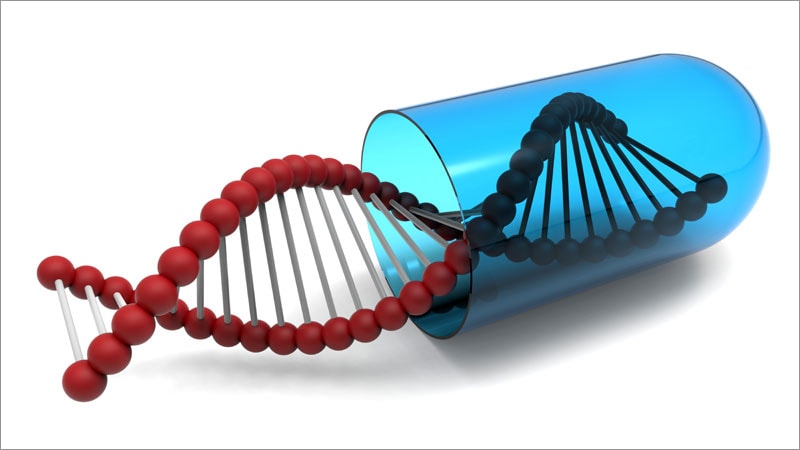 A second patient with X-linked myotubular myopathy (XLMTM) has died after receiving a high dose of Audentes Therapeutics' investigational gene therapy product, AT132, as part of the ASPIRO clinical trial, the company said.
XLMTM is a rare, inherited genetic neuromuscular disorder characterized by muscle weakness that is most typically severe but can range from mild to profound.
The disorder is caused by mutations in the myotubularin (MTM1) gene. AT132 uses an adeno-associated virus serotype 8 (AAV8) vector to deliver a working copy of the gene.
Preliminary findings indicate that the immediate cause of death was sepsis, the company said in a letter to the XLMTM patient community.
Within the first 4 to 6 weeks after AT132 dosing, the patient had progressive liver dysfunction characterized by hyperbilirubinemia, which did not respond to standard treatment. Despite aggressive treatment, the patient's condition worsened, and he ultimately died of bacterial infection and sepsis.