Wearable Tech May Detect COVID-19 Infection Before Symptoms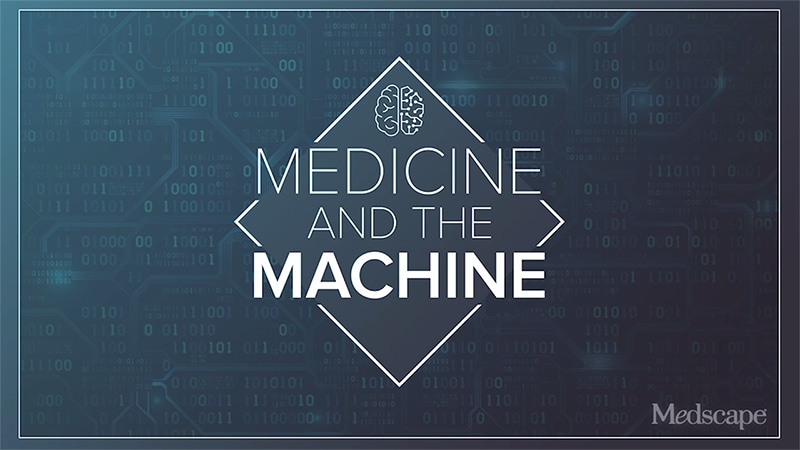 Find the latest COVID-19 news and guidance in Medscape's Coronavirus Resource Center.
This transcript has been edited for clarity.
Abraham Verghese, MD: Welcome, everyone, to this episode of Medicine and the Machine. I'm Abraham Verghese from Stanford University, and it's my great pleasure to co-host this conversation with my friend and colleague, Eric Topol, from Scripps Research Institute. We will be talking about something that has been a great interest of Eric's, well before COVID, as we're seeing a wonderful convergence of wearable technologies and artificial intelligence (AI) that can predict disease in a way that is particularly meaningful during this COVID-19 epidemic. Eric, welcome to this episode. As always, it's nice to be doing this with you.
Eric J. Topol, MD: It's always a pleasure, Abraham. We have a great topic, because we're trying to use technology to assist with this whole COVID-19 affair. We're struggling, no question. Everyone talks about testing, but we know that those tests have issues. One, of course, is the false negatives with the virus antigen test, and there are also logistical issues of doing them at scale. At some point we're hoping for home testing, but we're not there yet; this is at least a few months away. Also, there is the expense; it is a one-off test, so there's a time limitation.