Nonforensic Autopsies More Common in Blacks Than Whites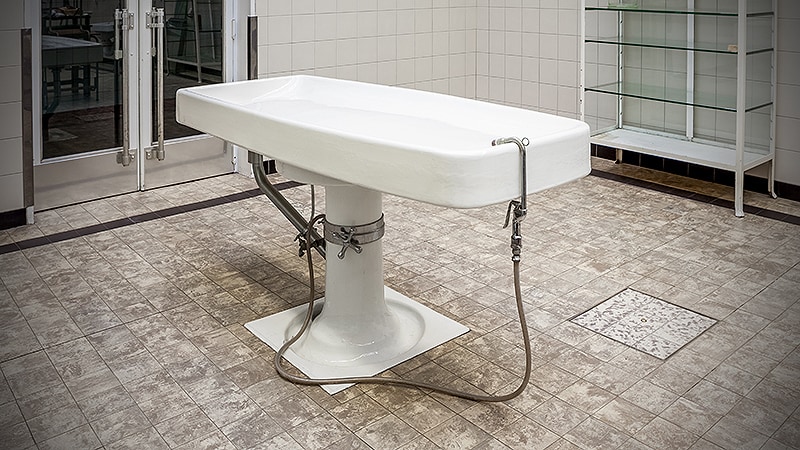 Autopsies are required by law for certain types of death, for example, those that result from violence or are intentional. For other deaths, a clinician usually decides whether to offer an autopsy of the deceased to the individual's caregivers or next-of-kin. In these types of situations, black individuals are significantly more likely to undergo autopsies compared with white individuals, national data show.
Clinicians need to know these disparities exist, lead author Arun Gupta, MD, told Medscape Medical News. "There may be additional financial burden on black families due to this...we must dig deeper to understand why that is, how it influences them, and how this reflects our care to black patients before (antemortem) and after death (postmortem)," he continued.
Gupta, from the Sidney Kimmel Comprehensive Cancer Center, Johns Hopkins University, Baltimore, Maryland, and colleagues report their findings in a research letter published online today in JAMA Internal Medicine.