COVID-19 Tied to Wide Range of Neuropsychiatric Complications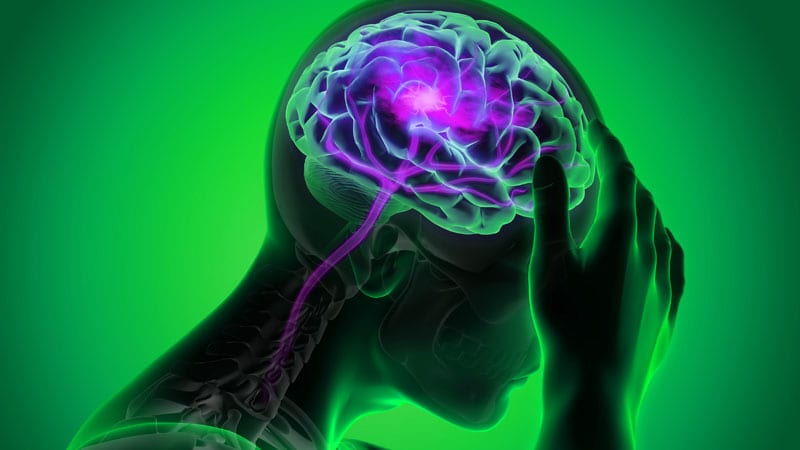 Editor's note: Find the latest COVID-19 news and guidance in Medscape's Coronavirus Resource Center.
A large study from the United Kingdom reveals the breadth of neurologic and neuropsychiatric complications of COVID-19 infection, including stroke, psychosis, altered mental state, and dementia-like syndrome.
"Clinicians should be alert to the possibility of patients with COVID-19 developing these complications and, conversely, of the possibility of COVID-19 in patients presenting with acute neurological and psychiatric syndromes," the investigators, from the CoroNerve Study Group, write.
The report was published online June 25 in Lancet Psychiatry.
During the exponential phase of the pandemic, Benedict Michael, PhD, from the University of Liverpool, and colleagues set up an online case reporting platform called CoroNerve to investigate the range of COVID-19 complications that affect the brain.