How to Strengthen the Muscles Around Your Knees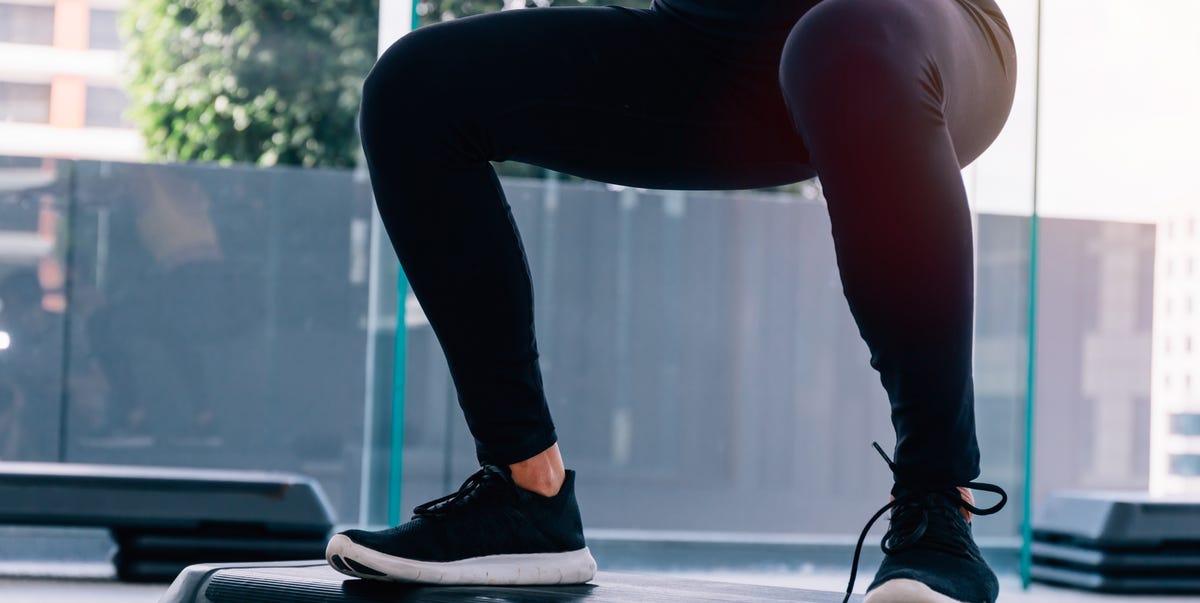 It's hard to talk to non-runners about running without having them ask the inevitable question, "What about your knees?" It makes sense: The repetitive impact of running can be tough on your lower body, and running has long had a bad rap when it comes to knee injuries.
But running on its own isn't as bad for the knees as people previously thought. Runners who logged the most mileage in a study published in the journal Arthritis Care & Research actually had less knee pain than the other participants.
That said, "the knee is the anchor of our running gait, thus taking on the brunt of the impact with every step of our run," says Bethann Wittig, an RRCA-certified running coach, NASM-certified personal trainer, and Fitness and Personal Training Coordinator at Rutgers University.
Knee injuries are still common—they account for 28 percent of injuries in runners, according to recent data published in the Journal of Sports Science and Medicine. "The most common knee injuries are overuse injuries: too much distance, intensity, frequency, or a significant change in terrain that overstresses the tissues around the knee," says Ben Reuter, Ph.D., C.S.C.S., author of Developing Endurance. And given its location halfway between your hip and your foot, your knee is susceptible to problems in both areas.