Anatomy Factoids Do Not Create Great Physicians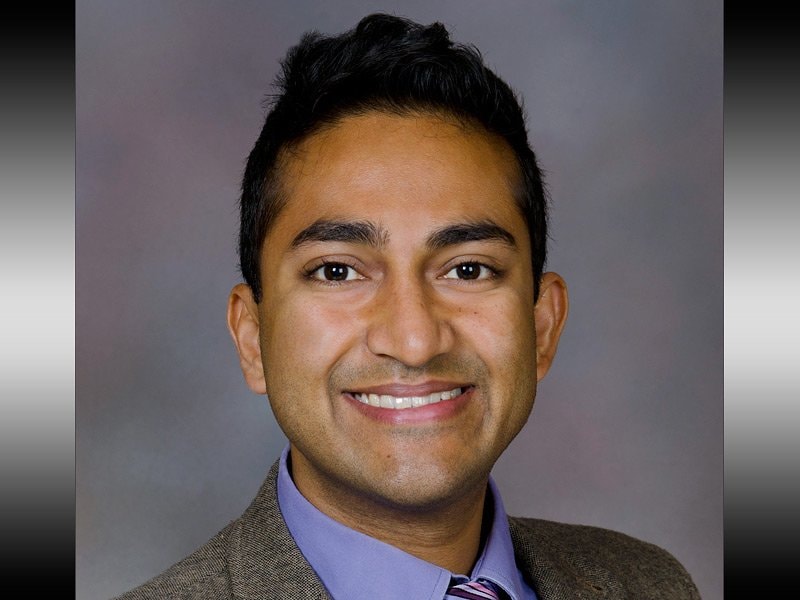 Recently a medical student was shadowing me in clinic, and during an unusual period of downtime he studied from flashcards.
"Quiz me," I offered.
"What nerve innervates flexor digitorum superficialis?" he asked.
"Question time is over," I said, and returned to my note.
Around the same time, I was in the process of moving from the faculty of Oregon Health and Science University to the University of California, San Francisco, and had to do some serious downsizing. Each weekend, I was combing through my belongings, deciding what to keep, sell, or donate. This experience did not spark joy.
A gray wool scarf that I had not used in 5 years was a tough decision. It was true that I had not used the scarf, but that didn't mean that it might not be useful someday. I agonized about which pile to place it in.