AI Uncovers Individual Disease Risk in EHR Data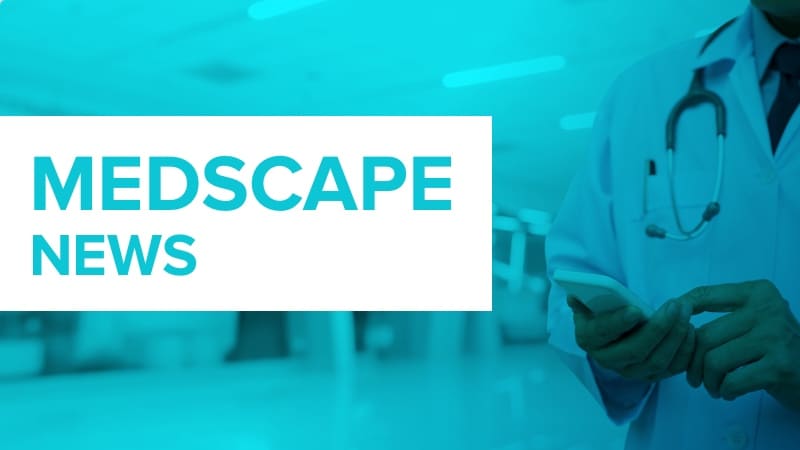 An artificial intelligence (AI)–based strategy that mines patients' medical records over time can identify patterns associated with specific diseases, researchers show.
The approach may help identify patients at risk of developing certain conditions and could inform management on the basis of disease and outcome models, Hossein Estiri, PhD, Laboratory of Computer Science, Massachusetts General Hospital, Boston, and colleagues report in an article published online in Patterns, an open-access journal published by Cell Press.
By combining a sequential pattern-mining algorithm with a machine-learning pipeline, the process is able to unlock temporal patient health information from electronic health records (EHRs) and seamlessly translate the large volumes of clinical data into actionable knowledge.