Would You Be Happier in a Leadership Position? This Doc Wasn't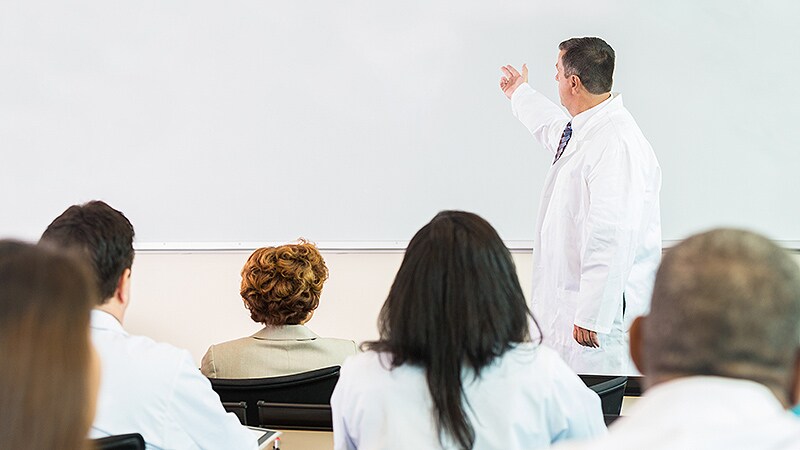 After practicing clinical care for 4 years, internist Suneel Dhand, MD, was ready for a change and eager for the chance to help improve the broader healthcare system.
So when the opportunity arose to direct an internal medicine program at a large hospital, Dhand gladly accepted the role. He aimed to enhance frontline staffing, expand his hospital medicine team's influence, and raise the standard of care for patients.
Almost immediately, however, Dhand knew the administrative route was the wrong path for him.
"I realized very quickly that initiating change and being a positive force, while working with multiple competing interests, is far from easy," said Dhand. "I didn't particularly feel well supported by the high-level administrators. Without resources, it's extra difficult to make things happen."