Yes, Your Scalp Burns: 8 Sunscreens To Keep Your Head Protected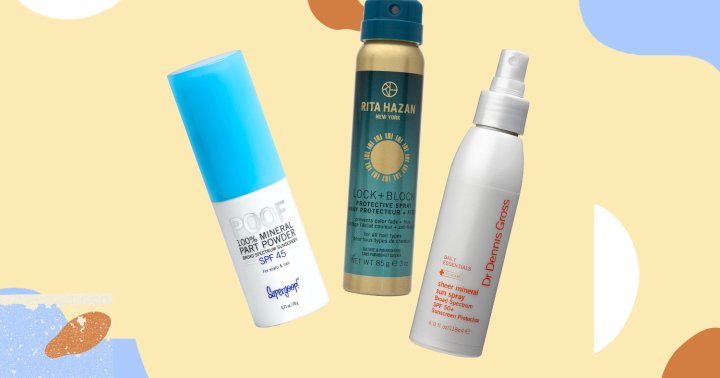 Sun protection is a must. While your face and body typically receive most of the attention, your scalp deserves some love, too (and your hair, it turns out). The answer? Slather on a scalp sunscreen. Trust us, it's worth looking into.
First, why do you need a scalp sunscreen?
You've heard it a million times, but it bears repeating: Your scalp is your skin, so it deserves to be treated as such. Like the rest of your skin, it's vulnerable to sunburn (ever experienced a painful, itchy sunburned scalp?), inflammation, and photoaging. What's more, the scalp is a common entry point for UV radiation to take hold: "The direct angle at which the sun hits the scalp seems to make it penetrate even deeper than on the rest of the body," notes board-certified dermatologist Loretta Ciraldo, M.D., FAAD.