Yes, Love Letters Are Still A Thing: Here's How To Write A Great One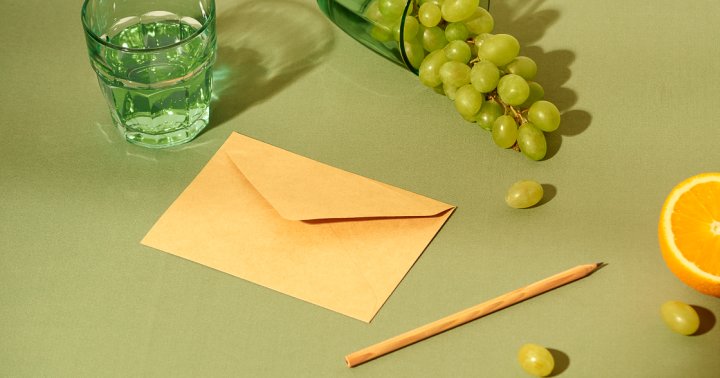 Some would say that writing a love letter is a dead form of communication, a relic from the old school that's irrelevant in the era of the instant gratification that we find ourselves in today. At a time when we are separated by visible and invisible barriers, forced apart by social distancing, and almost completely reliant on more impersonal forms of communication like email, social media, and video chatting, a love letter is a particularly meaningful and romantic gesture because it's slow, intentional, and deeply personal. Here's a step-by-step guide on how to write a love letter to a partner, a crush, or just about anyone.
How to write a love letter to your partner.
Writing a love letter to a long-term partner such as a boyfriend, girlfriend, or spouse can be a great way to affirm or even rekindle your love for one another. Mental health counselor Chaute Thomson, LMHC, points out that couples can often forget to keep connecting with one another as they get swept up in the hustle and bustle of daily life. So, a love letter can be a moment to step back, get in touch with your emotions, and show some serious affection to your partner—particularly if it's not something you often do with each other.