6 Questions Every Introvert Should Ask Themselves During The Job Hunt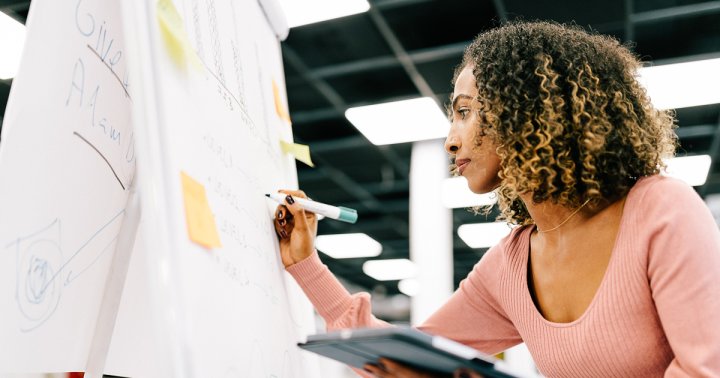 Having a more introverted personality can create challenges during the job hunt. However, an introvert's natural tendency to look inward can actually be a gift when it comes to finding a new job or career that allows them to best express their interests, values, and skills. Here are a few prompts that can help introverts home in on the perfect work opportunity for them. Cozy up, grab a pen, and start to consider these six questions:
1. Who are you really?
The ability to clearly articulate who you are and the scope of your experience is essential when contemplating a new position or looking ahead to a future career. Most introverts know deep down what makes them special but have difficulty finding the right words to express their uniqueness. To begin, focus on your positive personal attributes.