Long-term Muscle Relaxant Use Nearly Triples in the US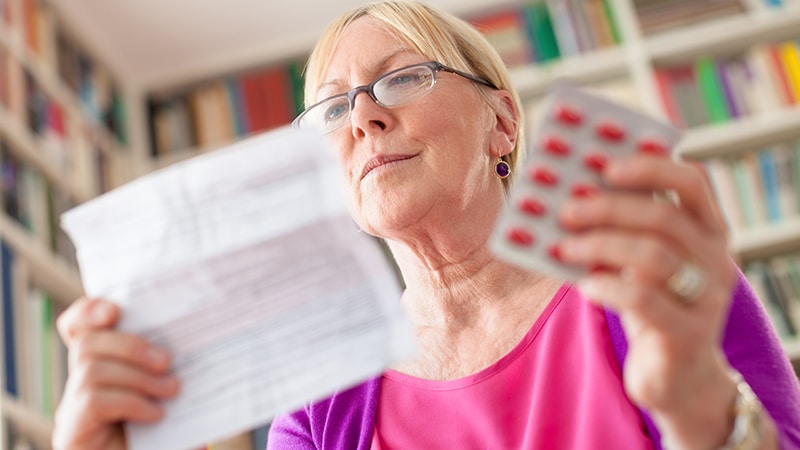 Long-term use of skeletal muscle relaxants nearly tripled in the United States between 2005 and 2016, and these drugs were prescribed disproportionately to older adults, often with an opioid, despite warnings against this potentially dangerous combination, researchers report.
"There are few studies on the short-term efficacy and safety of skeletal muscle relaxants, and almost no data on their long-term effects, so it is very concerning that patients, and particularly older adults, are using these drugs for an extended period of time," Charles E. Leonard, PharmD, said in a statement.
"Providers seem to be reaching for them despite incomplete information on their potential benefits and risks," said Leonard, who is with the Perelman School of Medicine at the University of Pennsylvania in Philadelphia.