This Unexpected Habit Might Improve Couples' Sex Lives, Study Finds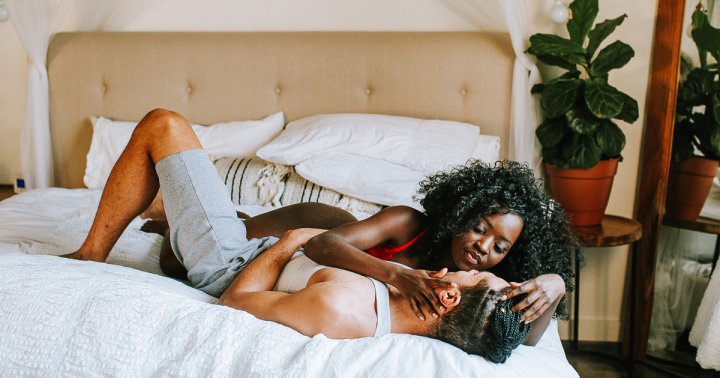 Gratitude practices are all the rage these days, and for good reason. Research continues to unearth more and more benefits of gratitude, from relieving stress to improving sleep. The latest addition to the list? Better sex among couples.
A recent study published in the Social Psychological and Personality Science journal found that the more people experience and receive gratitude in their relationships, the more likely they are to be invested in their partner's sexual pleasure—leading to more mutual sexual satisfaction overall.
What makes us motivated to meet each other's needs?
A team of researchers wanted to see if gratitude could improve something called sexual communal strength, which is the degree to which a person is motivated to meet their partner's sexual needs. People high in sexual communal strength genuinely care about their partner's pleasure and meeting their partner's needs, and past research has shown folks with higher sexual communal strength tend to have happier relationships and more sexually satisfying ones. Some studies have even found people with higher sexual communal strength tend to have more sexual desire in general and an easier time getting aroused.