'Compound King' of Pain Cream Sentenced in $21M Fraud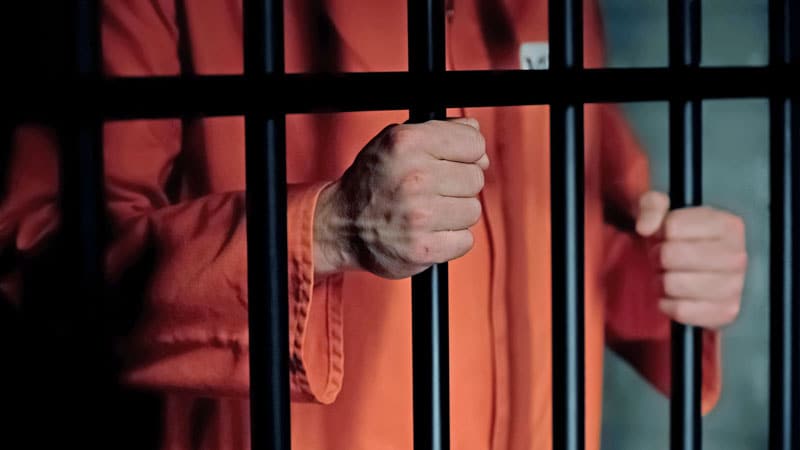 A federal judge in Texas has sentenced a Houston pharmacist to 10 years in prison for billing the federal workers' compensation program $21.8 million for medically unnecessary compounded pain creams and gels.
The pharmacist, George Philip Tompkins, 75, called himself the "Compound King." His wife, Marene Kathryn Tompkins, 68, who was a vice president of the couple's business, Piney Point Pharmacy, was sentenced to 30 days of home confinement and 3 years of supervised release.
The US Department of Justice (DOJ) announced the sentences and noted that US District Judge Sim Lake of the Southern District of Texas ordered George Tompkins to pay $12.3 million in restitution and his wife to pay $950,000 in restitution.
The couple, along with an accomplice, Anoop Chaturvedi, 48, a legal permanent resident from India, were indicted in February 2018. They created a conspiracy to bill state and federal workers' compensation programs for compounded pain creams and gels, most of which were illegitimate prescriptions, according to the DOJ.