Colchicine Promising in COVID-19 Treatment?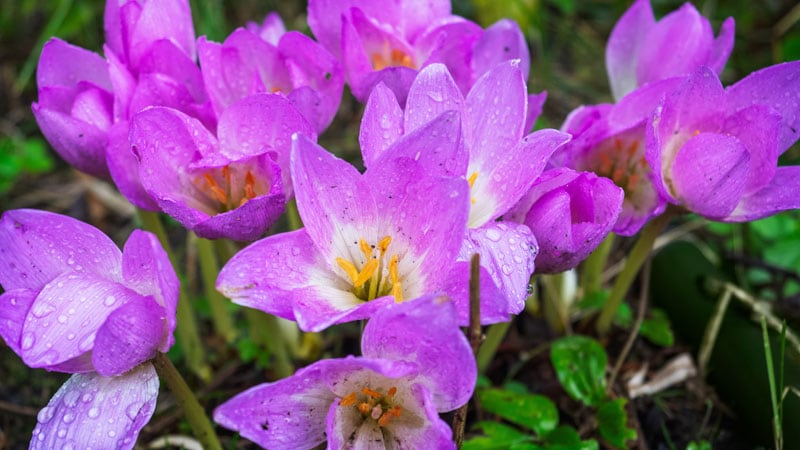 Editor's note: Find the latest COVID-19 news and guidance in Medscape's Coronavirus Resource Center.
Colchicine, an anti-inflammatory drug used to treat gout and rheumatic disease, may be a promising treatment for COVID-19, a randomized, open-label trial suggests.
In the Greek Study in the Effects of Colchicine in COVID-19 Complications Prevention (GRECCO-19), investigators randomly assigned 105 patients who had COVID-19 to receive either the standard of care or the standard of care plus colchicine for 3 weeks. They found that for patients in the colchicine group, the time to clinical deterioration improved, although there were no significant differences between the groups in cardiac and inflammatory biomarkers.
"Colchicine is an old drug utilized for its anti-inflammatory and antimitotic effects," lead author Spyridon Deftereos, MD, PhD, professor of cardiology, Second Department of Cardiology, "Attikon" University Hospital National and Kapodistrian University of Athens, told theheart.org | Medscape Cardiology.