Taking Residency Training Online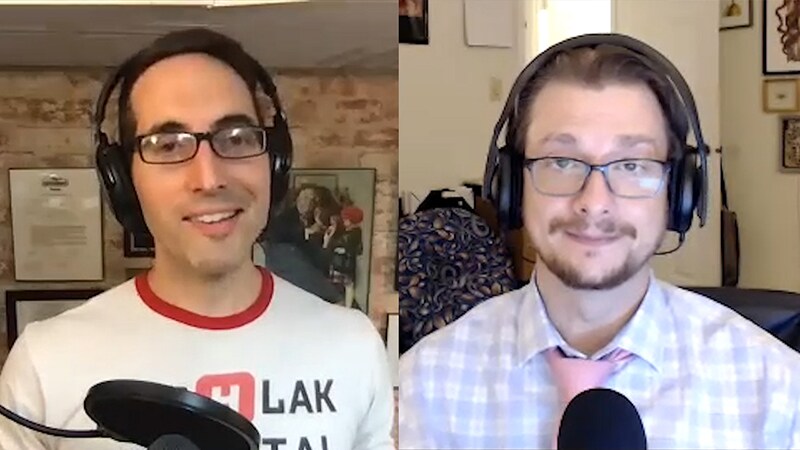 This transcript has been edited for clarity.
Matthew F. Watto, MD: Welcome back to the Curbsiders. I'm Dr Matthew Watto, here with my great friend, Dr Paul Williams. Tell us what we are doing on this video, Paul.
Paul N. Williams, MD: We recap teaching points and pearls that we gleaned from a podcast that we recorded earlier. In this particular episode, we discussed online curricula for graduate medical education and how to implement them in your training programs.
Watto: Our guests were Dr Kat Zechar and Dr Amreet Sidhu, and we talked with them about a website they built. They actually began building this before the pandemic hit, and then they were very well positioned to transition to an online curriculum once the pandemic was here.
They had a very simple Wordpress website, which is a website that most people can get for free or for very low cost. They used all sorts of free plugins to make multimodality learning for their residency program, based on the needs they identified through the in-training exam and getting feedback from their learners.