Olympic Swimmer Ryan Murphy Eats This Breakfast Every Day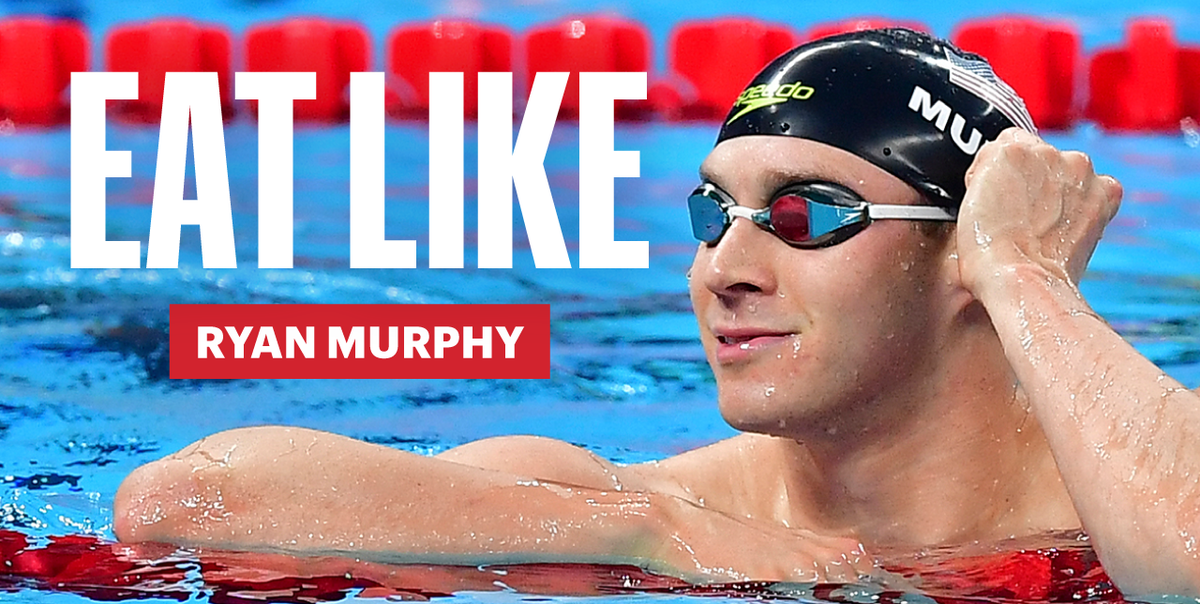 Ryan Murphy is no stranger to an intense workout. As a gold medal Olympic swimmer, he often endures nine water practices, three weight training sessions, and two dry-land sessions within the course of a typical week. While the Olympics are currently postponed, Murphy ensures his diet complements his training, as Men's Health discovered when he spoke to the magazine about what he eats on a typical training day.
Murphy's philosophy to his diet? Keep it simple. "I want to be able to refuel from my training, and use my diet to complement [it]," he says.
Although Murphy is not a morning person, he wakes up at 5:20 a.m. in order to get himself to practice. Because he doesn't like to make a meal before working out, he usually grabs a banana. After completing his first workout of the day, Murphy makes an egg omelet with salmon, spinach, onions, and mushrooms. He also loves a bowl of yogurt with berries and granola.