Contact Tracer Teams Growing Amid New Challenges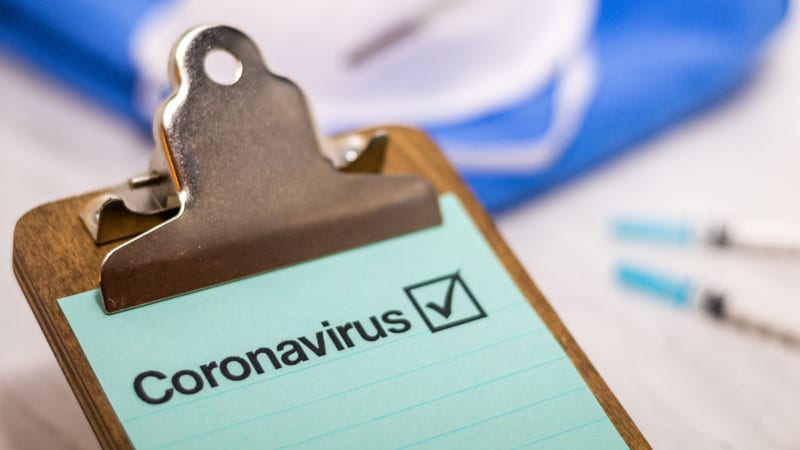 Editor's note: Find the latest COVID-19 news and guidance in Medscape's Coronavirus Resource Center.
Jensa Woo is a librarian in San Francisco who was sidelined by the coronavirus pandemic and reassigned to work as a contact tracer for the city's Department of Public Health. Registered nurse Joanna Cirillo, a communicable disease expert at Virginia's Department of Health, was reassigned to COVID-19 cases from her usual contact tracing work on other infectious diseases, including tuberculosis and hepatitis A.
Woo and Cirillo are among the thousands of contact tracers nationwide who alert people that they have been exposed to COVID-19. "Exposed" means they came into close contact ― within 6 feet for more than 10 minutes ― with an infected person. "This is usually members of their household or co-workers," says Cirillo, who now trains case investigators and contact tracers.